If you're looking for a place to go out and have some fun, the Gaslamp Quarter is the place for you!  This vibrant district in downtown San Diego offers something for everyone.  Whether you're interested in shopping, dining, or nightlife, the Gaslamp Quarter has it all.  We will provide you with all the information you need to know about this popular destination.
Overview
So, what exactly is the Gaslamp Quarter? The Gaslamp Quarter is a 16-block historic district in downtown San Diego. This area is known for its Victorian-style architecture, as well as its many restaurants, bars, and nightclubs. If you're looking for a place to go out and have some fun, the Gaslamp Quarter is the place for you!
In terms of shopping, the Gaslamp Quarter offers a variety of unique shops and boutiques. Whether you're looking for clothing, jewelry, or home decor, you'll be sure to find something to your liking in this area. In addition to its many retail establishments, the Gaslamp Quarter also boasts a variety of art galleries and museums.
When it comes to dining, the Gaslamp Quarter offers something for everyone. Whether you're in the mood for Mexican food, seafood, or a nice steak dinner, you'll be able to find what you're looking for in this area.
The Gaslamp District is a popular entertainment area in the downtown core of San Diego. Mardi Gras in the Gaslamp, Street Scene Music Festival, Taste of Gaslamp, and Shamrock are just four examples of events and festivals held there. Petco Park, home to the San Diego Padres baseball team, is located one block away in the East Village neighborhood.
Brief History
The area was originally called New Town, in contrast to Old Town, the original Spanish colonial center of San Diego.  In 1867, Alonzo Horton bought the land with the intention of establishing a new city center closer to the bay and opted for 5th Avenue as its main thoroughfare.
The area has been undergoing revitalization for the past 30 years. In the 1980s and 1990s, it was subjected to urban renewal.
The Gaslamp Quarter was renamed "The Gaslamp Quarter" during the 1980s redevelopment and preservation efforts, although arc lights rather than gas lamps illuminated the streets. Four new gaslights have been added at Market and 5th Avenue.
Demographics
Breaking down Gaslamp by race, the majority of the population is White at 68.9%, 10.5% Hispanic, 10.8% Asian, 4.15% Black or American American, 4.75% categorized as mixed, and 0.83% categorized as "other."
The unemployment rate in the Gaslamp District is just 3%. Many people work at neighborhood bars and restaurants, but there are also a lot of professional positions in real estate, law firms, and other types of professional services. Those who want to work in different areas of downtown may have an easy commute to other parts of the city
The median family income is $66,313, which is about $3,000 lower than the national average of $76,000. The per capita income in the region is $49,408 percent of the overall U.S. average.
Popular Restaurants in Gaslamp Quarter
Café Sevilla of San Diego (Spanish)
Lou and Mickey's (Steak)
Osteria Panevino (Italian)
Greystone Prime Steakhouse and Seafood (Steak)
Rustic Root (American)
Pushkin Russian Restaurant and bar (European)
Café 21 Gaslamp (Breakfast)
The Butcher's Cut (America)
Asti Ristorante (Italian)
Suckerfree Southern Plate and Bar (Southern)
Werewolf (Pub)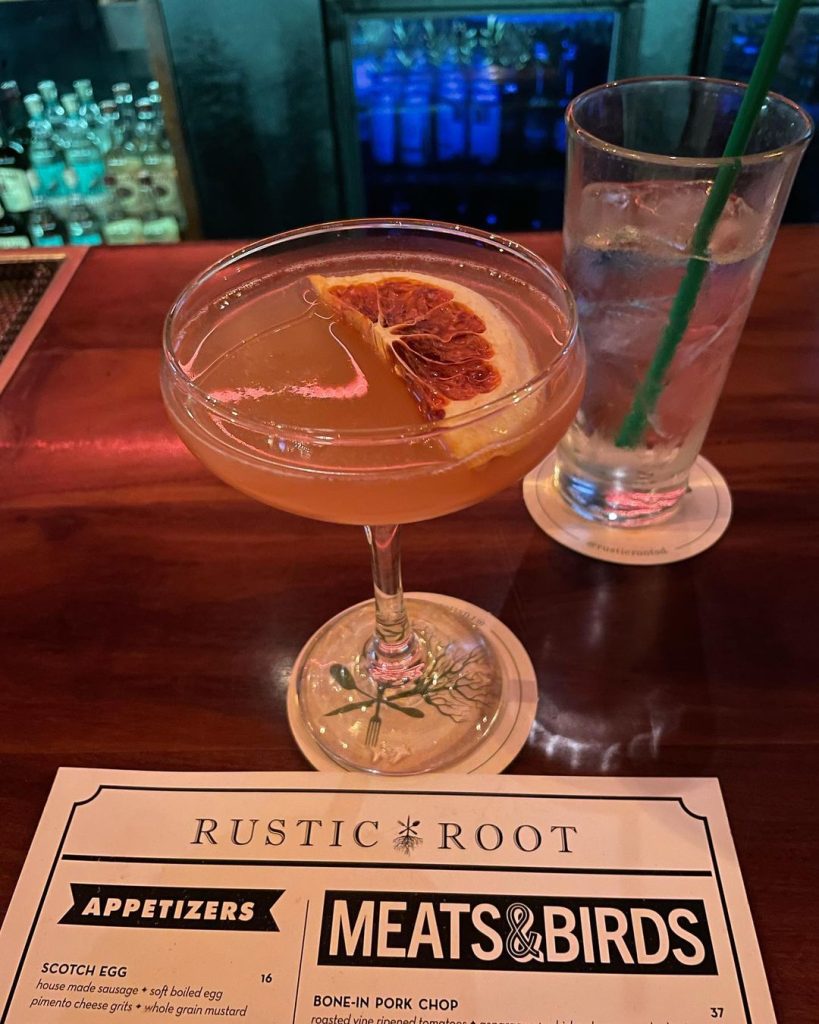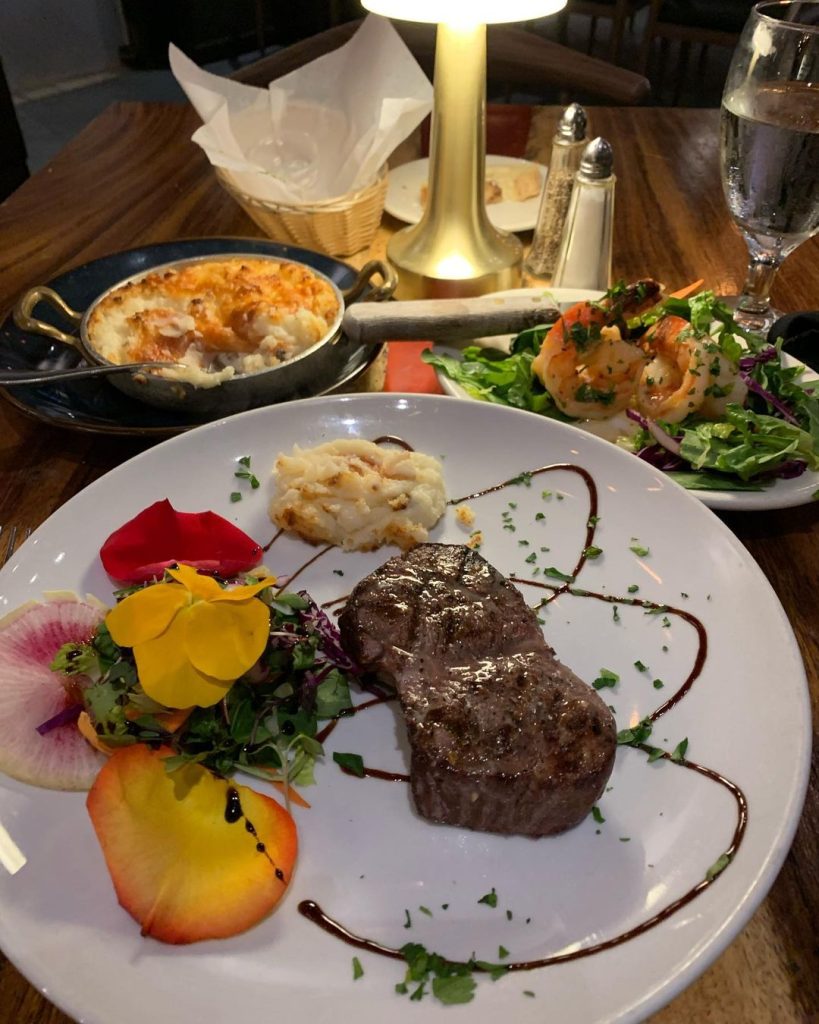 Things to Know Before You Visit
You'll get a sense of Gaslamp District if you take a stroll along the road. It's only a few blocks in each direction, making it simple to enjoy the beautiful architecture and do some shopping while dining. It's a great way to see the area, but you can get much more out of it if you take a leisurely stroll.
To better appreciate this neighborhood, we recommend a guided tour on foot, bike, or Segway that also allows you to learn about the history and many anecdotes about the points of interest.
The Gaslamp District becomes a lot more intriguing if you take the time to look at the old structures and learn about their history. You could pass by former bordellos and drug dens, or see gas lamps that are electric instead of traditional gas lights that gave the neighborhood its name.
Ghostly Tours in History offers a Gaslamp ghost tour at night, which is an excellent option if you don't want to go clubbing.
If you would rather avoid crowds, plan to visit Gaslamp during the weekdays on off hours, as the weekends can get crowded.
Points of Interest
The Gaslamp District is known for its shopping, restaurants, and nightlife.  Boutique stores selling unusual goods will be found alongside T-shirt shops and souvenir stalls.  Horton Plaza is the area's primary commercial center.  You'll discover more than 70 eating places and clubs where you can replenish your energy.
More can be seen in the Gaslamp District beyond 5th Avenue.  The Balboa Theatre, which may not be missed along 4th Avenue, was constructed in 1924 as a cinema theater and was subsequently renovated in 1934 to show contemporary films produced in Mexico City and to air the biggest actors of Latin American film.
The Davis Horton House, at 410 Island Avenue, is the oldest home in the Gaslamp Quarter (1850).  The neighborhood's ancient foundation is housed here. Inside, you may observe how people lived in the late 19th century.  Volunteers from the foundation, who are frequently dressed in historical clothing, are available to share stories from the past.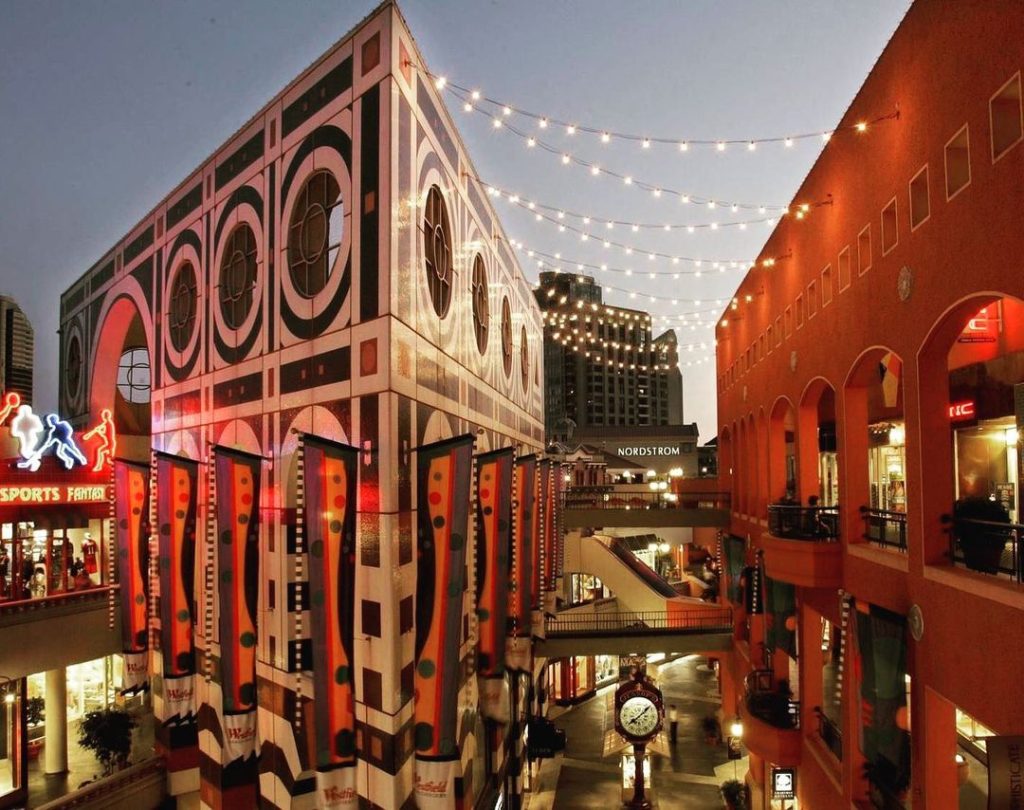 Petco Park in San Diego is located in the Gaslamp Quarter where you can catch a baseball game. The ballpark is the home of the San Diego Padres. The ballpark opened in 2004 and has a capacity of forty-four thousand people.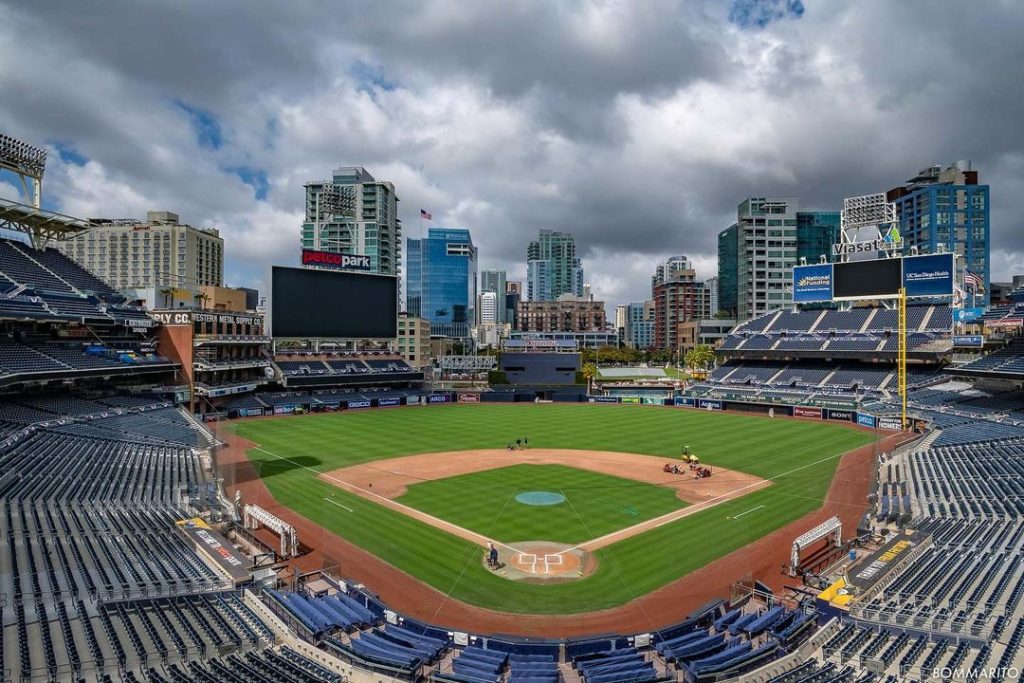 Conclusion for Gaslamp Quarters, California
Should you visit the Gaslamp when in San Diego? It all depends. If you're visiting for a convention, it's a lovely location to explore and easy to get to if you have some free time. It's worth seeing the beautiful, well-restored ancient buildings if you like architecture.
So, if you're planning a trip to San Diego, be sure to add the Gaslamp Quarter to your list of places to visit.
Other articles you might like: