Hello! We're Wandering California. Well, quite literally. We are a website that is dedicated to spark traveling – especially in California! Whether you currently live in California, live out of state, or even out the country, itching to learn more about the Golden State, we are here to capture and share our first hand experiences.
The idea for Wandering California started when our founder, Michelle, started a bucket list for new local cities in California that are easily drivable on the weekends.
Since flying during the Pandemic was not the safest idea, driving to new cities in California became an adventure of a lifetime.
Our motto is that "To cultivate a true and whole self, take time to wander aimlessly to discover new elements to yourself."
We believe that people and adventures are inextricably linked. Traveling often fosters attitudes and behaviors that promote and value diversity, equity, and inclusion amongst our population. Through a different lens, we can see the world from someone else's perspective.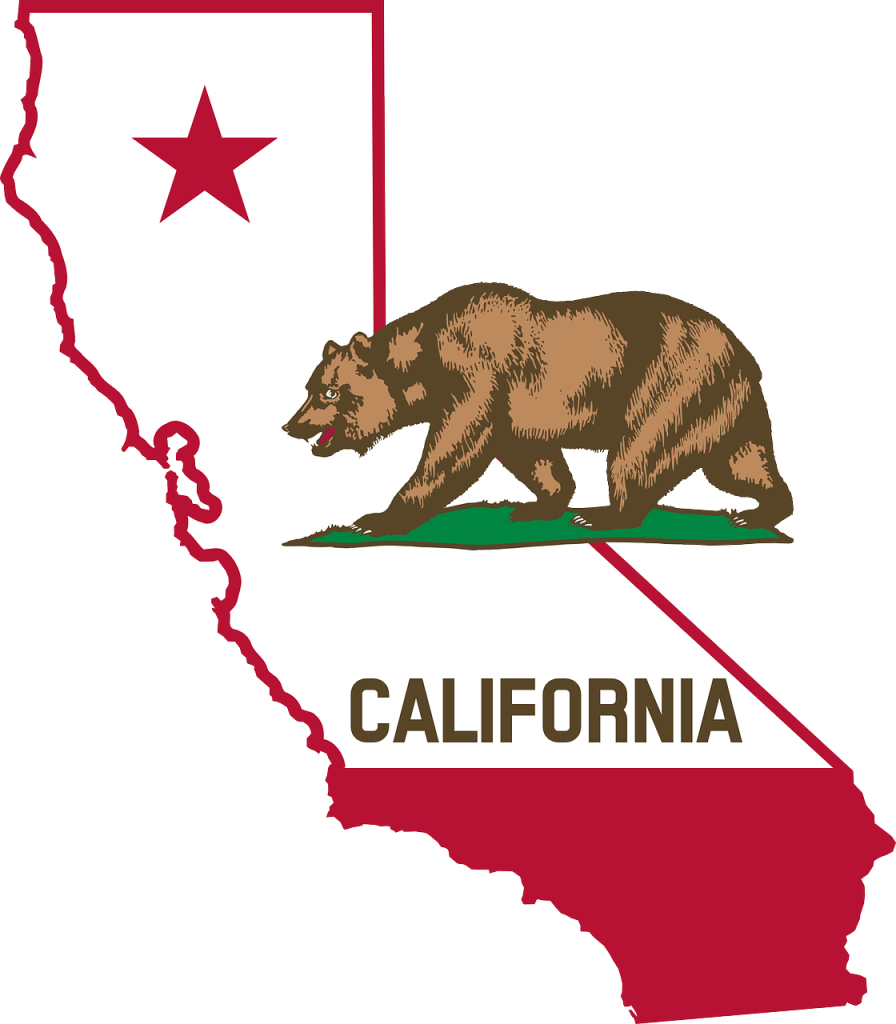 Who We Are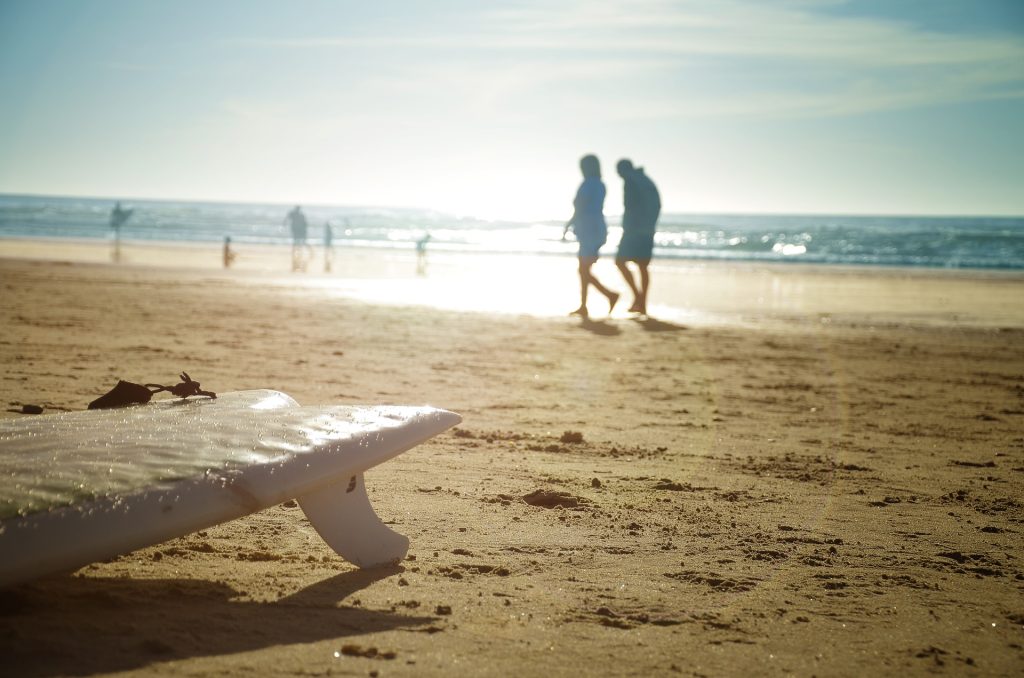 From the very first day, we've always tried to write content that was not only inspiring to visit, but helps users answer their questions while planning a trip. Whether you are looking for your next vacation, travel tips, reviews, do's and don'ts, or all the above, we've created an honorable place to gather information.
What We Do
Our goal has always been to provide you with the most up to date information about traveling throughout California. We want to give you all the resources and tools to get the most out of your California experience. After all, traveling is about breaking out of your comfort zone to find your own pathway to growth. We encourage traveling and want to be your source with all things related to wandering California!