Are you planning a road trip to the beautiful Orange County, California, but wondering where you can find a safe and convenient spot to sleep in your car? Well, you're in luck! In this article, we'll explore the best places to catch some rest, recharge, and wake up to breathtaking views. Orange County offers a diverse range of options, from scenic beachside spots to serene nature parks. So, let's dive in and discover the perfect spots for car camping adventures in the O.C.!
Beachside Bliss
If you're a fan of the ocean breeze and the sound of crashing waves, Orange County's coastline is your paradise. Several beaches in the area offer overnight parking, providing an incredible opportunity to sleep in your car with the soothing soundtrack of the Pacific Ocean. Huntington Beach, Newport Beach, and Doheny State Beach are just a few examples of locations that offer designated areas for car camping. Wake up to stunning sunrises, take a morning stroll along the beach, and enjoy the convenience of nearby amenities.
Parks and Nature
For nature enthusiasts, Orange County boasts numerous parks and nature reserves that allow car camping. Irvine Regional Park, nestled in the heart of the county, offers beautiful campsites where you can park your car and immerse yourself in the tranquility of nature. O'Neill Regional Park and Ronald W. Caspers Wilderness Park are also great options. These parks provide an escape from the hustle and bustle, allowing you to wake up to the sounds of birds chirping and the scent of fresh pine.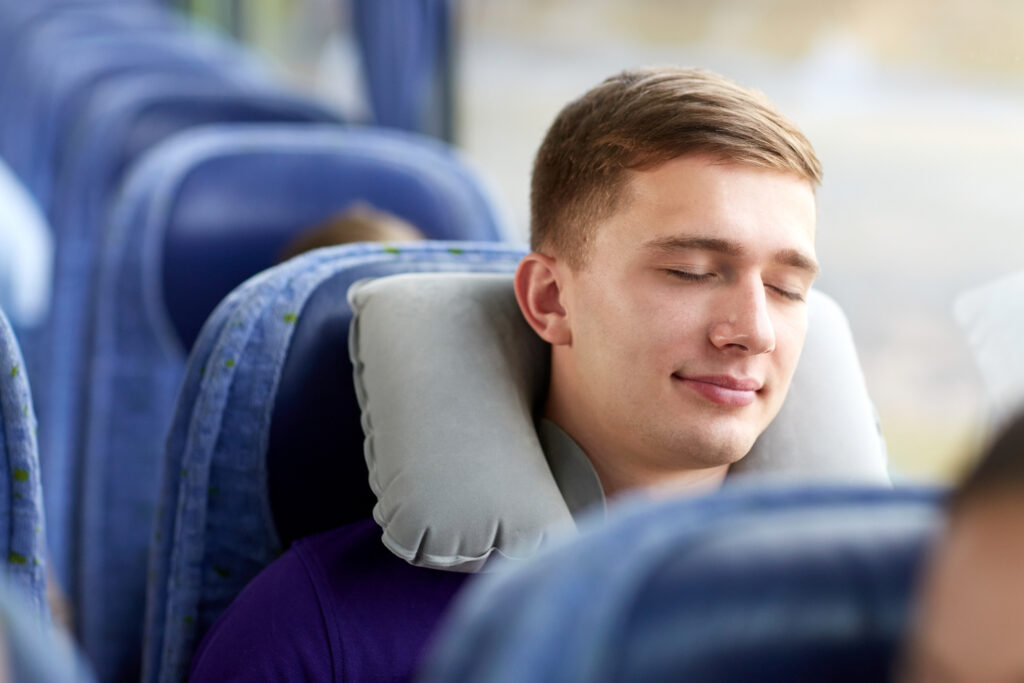 RV Parks and Campgrounds
If you prefer a more structured camping experience, Orange County has a variety of RV parks and campgrounds that welcome car campers. San Clemente State Beach Campground and Bolsa Chica State Beach RV Park are popular choices, offering amenities such as restrooms, showers, and picnic areas. These locations are perfect for those seeking a mix of convenience and natural beauty. Just remember to make reservations in advance, especially during peak travel seasons.
Urban Alternatives
Orange County also provides options for those who prefer an urban camping experience. Some Walmart locations allow overnight parking, providing a safe and convenient spot to sleep in your car. Additionally, several rest areas along major highways offer designated spots for car camping. While these options lack the scenic beauty of beachside or nature locations, they provide a practical choice for road trip enthusiasts passing through Orange County.
Conclusion for Where Can You Sleep in Your Car in Orange County
Whether you're an outdoor adventurer, beach lover, or road trip enthusiast, Orange County offers an array of options for sleeping in your car. From picturesque beaches to serene parks and even urban alternatives, the O.C. has something for everyone. When embarking on your car camping adventure, remember to adhere to local regulations, practice Leave No Trace principles, and prioritize safety. With careful planning and consideration, you'll enjoy a memorable and enjoyable stay in Orange County.
As you venture into the beauty of Orange County, embrace the freedom and flexibility that car camping provides. Explore the stunning landscapes, experience the vibrant culture, and create lasting memories along the way. Sleep under the starlit sky, wake up to breathtaking views, and let Orange County be your ultimate destination for car camping bliss!
Other articles you might like: