The neighborhood of Mission Hills is an affluent, upper-class community in San Diego, California. It overlooks Old Town, Downtown San Diego, and San Diego Bay from the slopes just south of the San Diego River valley and north of downtown San Diego.
Mission Hills is one of the most popular neighborhoods in San Diego. It is known for its stunning views of the city and its close proximity to downtown.
If you are thinking about moving to Mission Hills or are just curious about what it has to offer, read on! We'll discuss the history of Mission Hills, what it's like to live there, and some of the best things to do in the area.
Overview
The City of San Diego divides Northern Mission Hills and South Mission Hills into two regions: North Mission Hills and South Mission Hills, with Washington Street as the divider. North Mission Hills is the region north of Washington Street and east of Old Town, west of Dove Street and Hillcrest, and south of Mission Valley.
South Mission Hills is a residential neighborhood in San Diego, California. It comprises historic subdivisions including Middletown, Middletown Addition, South Florence Heights, Marine View, C.E Seaman, Osborn Hill, and others. South of Washington Street and east of India Street lies the city's south mission hills area.
The neighborhood is mostly residential, with a few small businesses and eateries along Washington Blvd. West Lewis Shopping District and in other areas.
The 92103 zip code, which includes Mission Hills and Hillcrest, is part of San Diego's Uptown community planning region.
Brief History
Mission Hills was originally home to the Kumeyaay people. The first European settlers arrived in the late 18th century, and the area soon became part of the Rancho de la Nacion. In the early 20th century, Mission Hills began to develop into a residential neighborhood. Today, it's one of the most desirable places to live in San Diego.
The community was built in the early 20th century and most of the properties are from that time period, with some being very carefully maintained and restored. William Hebbard, Emmor Brooke Weaver, Nathan Rigdon, Richard Requa, and Joel E. Brown were among San Diego's renowned architects who designed homes there. Master Builders such as Morris B. Irvin and Martin V. Melhorn added to the neighborhood's vernacular architecture by constructing in this style.
Demographics
According to the 2010 census, the neighborhood of Mission Hills was home to a population of 11,272 people. The racial makeup of the area was: 69.0% White, 14.0% African American, 0.90% Native American, 11.00% Asian, 0.40% Pacific Islander, 15.60% from other races, and 14.00% from two or more races.
The median income for a household in Mission Hills was $85,512, and the median income for a family was $96,641. Males had a median income of $62,500 versus $41,667 for females. The per capita income for Mission Hills was $37,789.
About 11.0% of families and 13.50% of the population were below the poverty line, including 20.30% of those under age 18 and 11.70% of those aged 65 or over.
Popular Restaurants
Farmer's Bottega Restaurant (American, Italian)
The Red Door (Cocktail bar, Modern European)
Fort Oak (America)
Jo's Mission Hills Diner (American, Diner)
La Puerta (Mexican)
Harley Gray Kitchen and Bar (American)
Cardellino (Italian, Pizza)
Great Maple – Hillcrest (Breakfast, American)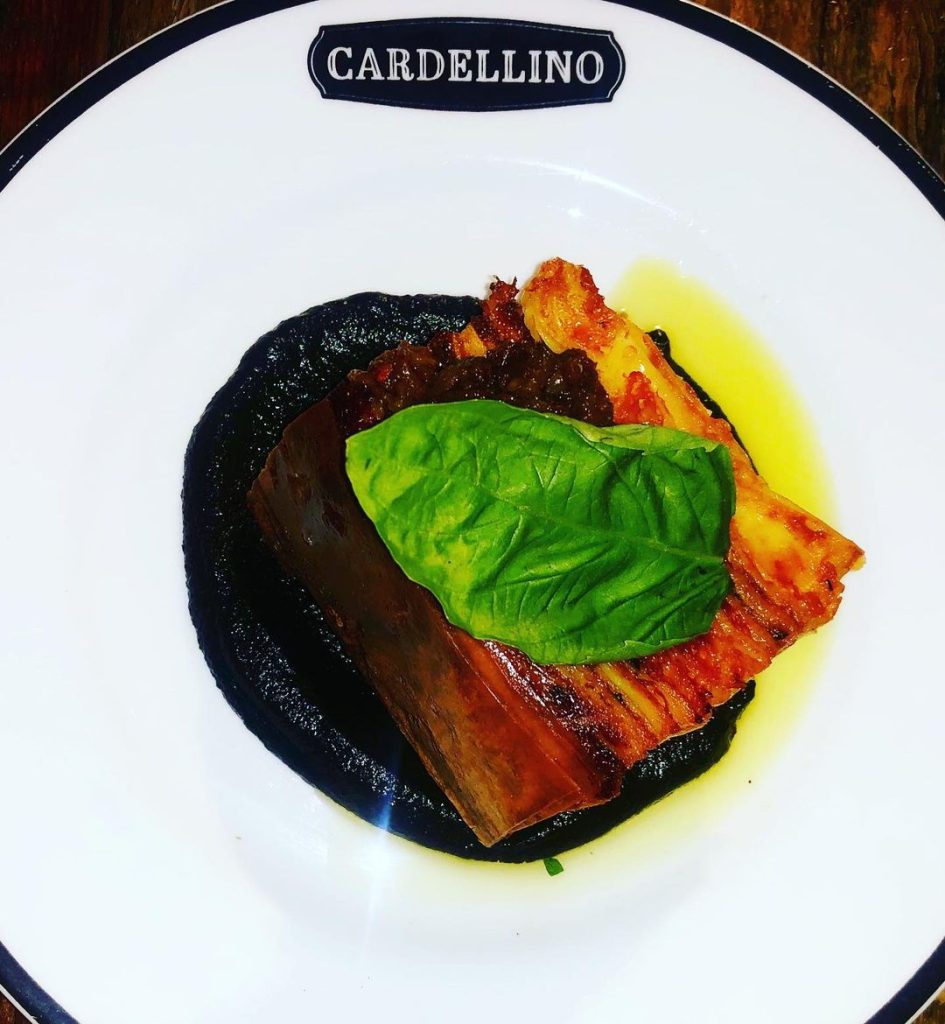 Points of Interest
Mission Hills is home to a variety of points of interest that are sure to appeal to everyone in the family.
For the outdoorsy types, Balboa Park is a must-see nearby. The park offers a variety of activities, including hiking, biking, and picnicking.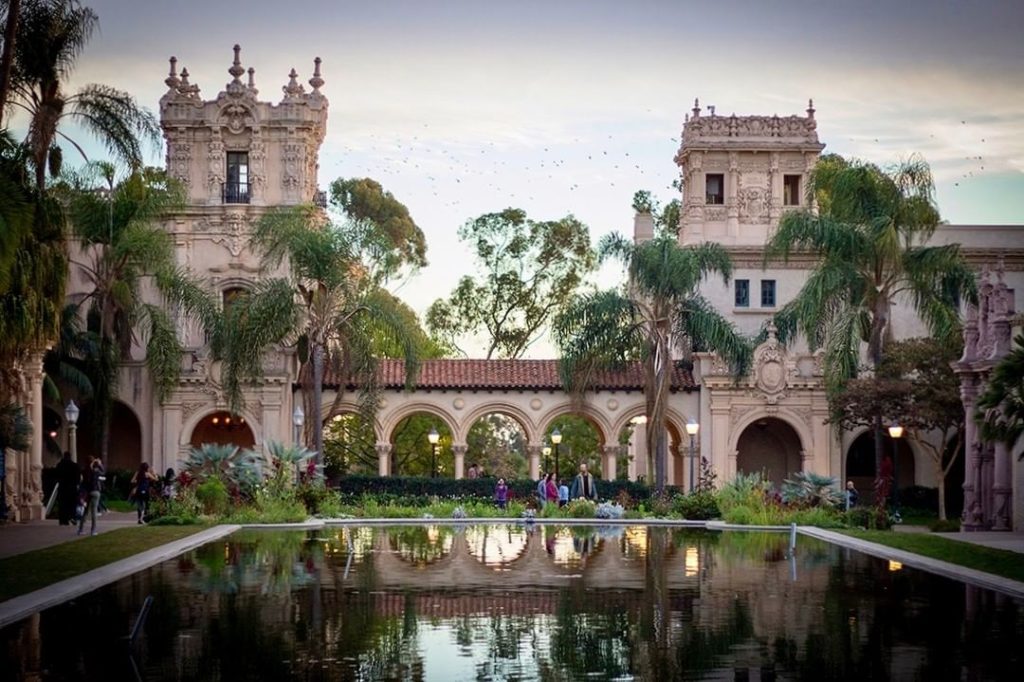 The Mission Hills Farmers Market is a one-of-a-kind farmers market open on Sundays located in the heart of San Diego. The market has over 180 vendors offering a diverse selection of locally grown in-season fruit, produce, gifts, arts and crafts, and flowers. Many of the local California farmers who participate in the market use no pesticides or fertilizers in their crops. International cuisine is also available at the market, with special emphasis on weekly activities, and vendor information may be found on their website!
For those who enjoy a more relaxed pace, the Timken Museum of Art provides a peaceful oasis in which to view beautiful works of art.
The Cinema Under the Stars in Mission Hills, which is located at 4040 Goldfinch Street, provides a one-of-a-kind experience to watch movies, whether new releases, cult classics, or classic flicks.
Pioneer Park, which is located in the Mission Hills area, is a well-known local attraction. Pioneer Park was formerly known as Calvary Cemetery and then Calvary Pioneer Memorial Park before becoming simply Pioneer Park. The park began as a burial ground for the neighborhood's pioneers and was primarily utilized between 1875 and 1919, although it remained a cemetery until 1960. In 1970, it was officially converted into a public park.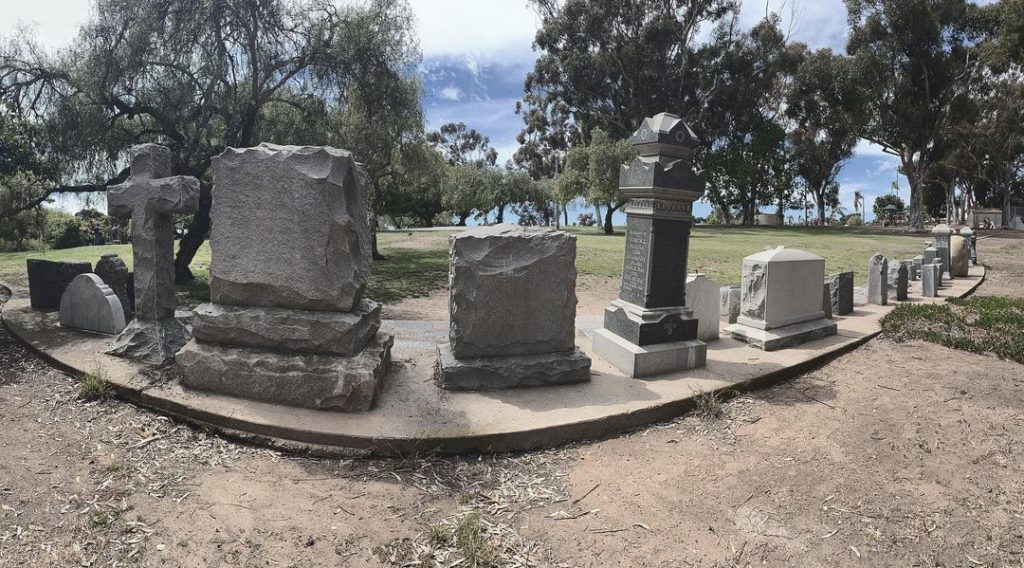 And for the foodies in the group, Mission Hills is home to some of San Diego's best restaurants, cafes, and bakeries. You'll find everything from local boutiques to international cuisine in this vibrant community.
Conclusion for Mission Hills, San Diego
The reputation of Mission Hills has been built on its being very family-friendly, protective of its heritage, and appreciative of a simple lifestyle. It's where family bike rides, long strolls in the park, classic movie watching, or free live jazz at twilight are just as frequent as checking your email. On one side you have the familiarity of Old Town while on the other end you have Hillcrest with something different.
Mission Hills is known for its beautiful homes and architecture. The neighborhood has a mix of historic homes and new construction. There are also a number of apartments and condos available for rent or purchase. If you're looking for a place to call home that has character and charm, Mission Hills is definitely worth considering.
Other articles you might like: