Moving to a new city can be overwhelming at first because where do you even begin? But, if you are moving to San Diego, there are some things that you should consider before you pack up your belongings and head out the door. San Diego is one of the second largest cities in California, yet one of the most expensive. So, it is important to do your research on how much it will cost to move here such as shipping costs, storage costs, or renting a truck for your move, as all these can quickly add up.
In light of moving, San Diego has quite a bit to offer to any individual relocating for work, pleasure, family, or simply just because. San Diego has a population of over 1.4 million people. The city's environment is very welcoming to all types of people and animals because it offers sunny, warm, and dry weather throughout the year. It is known many parks, beaches, and other recreational areas for residents to enjoy their free time in nature or to relax in the sun.
We can see why you might have found your opportunity to move to San Diego.  However, be sure to check out the latest moving tips below.  Many of these will save you the headache and stress later down the road.
Stay organized. You need to make sure that your items are properly packed, and you have a plan for where everything is going to go. Properly label each box as this will save you many hours.
Seek relocation assistance from your employer. Work with your employer to plan your move. They may have relocation assistance that will help with expenses such as temporary housing or moving costs.
Know the cost of living of where you are relocating. Each city varies slightly depending on the neighborhood. It is important to have an idea of how much you will be saving each month on rent, mortgage, groceries, taxes, and utilities.
Have your VISA or green card application ready (if applicable). If you are relocating from out of the country, you will want to always have your identification cards on you.
Call local or long-distance moving companies for a quote. Don't just settle for the first quote offered by a moving company. Most importantly, you will want to inquire about the insurance offered. In case there is any damage to your items, you will be compensated if you are covered by insurance.
Look after your important documents. Many items can get lost in the transitional phase of moving. You won't want your important documents to be one of them. Consider always keeping them in a safe bag on you.
Spend time with your family, friends, and neighbors. Maybe plan a "going away" party before you leave for good. Especially, if you don't plan on coming back for a while, it may be a good idea to utilize your time spent with the ones you care for.
Renting storage space might be right for you so you don't have to move everything all at once. Get your items when you are ready and settled.
Utilize affordable movers or packers to assist in your move if you simply don't have the time to do it yourself.
Pick the right time. You will want to plan your move around cooler temperatures as moving can be strenuous. Early mornings are usually best, especially during the weekdays offering better rates.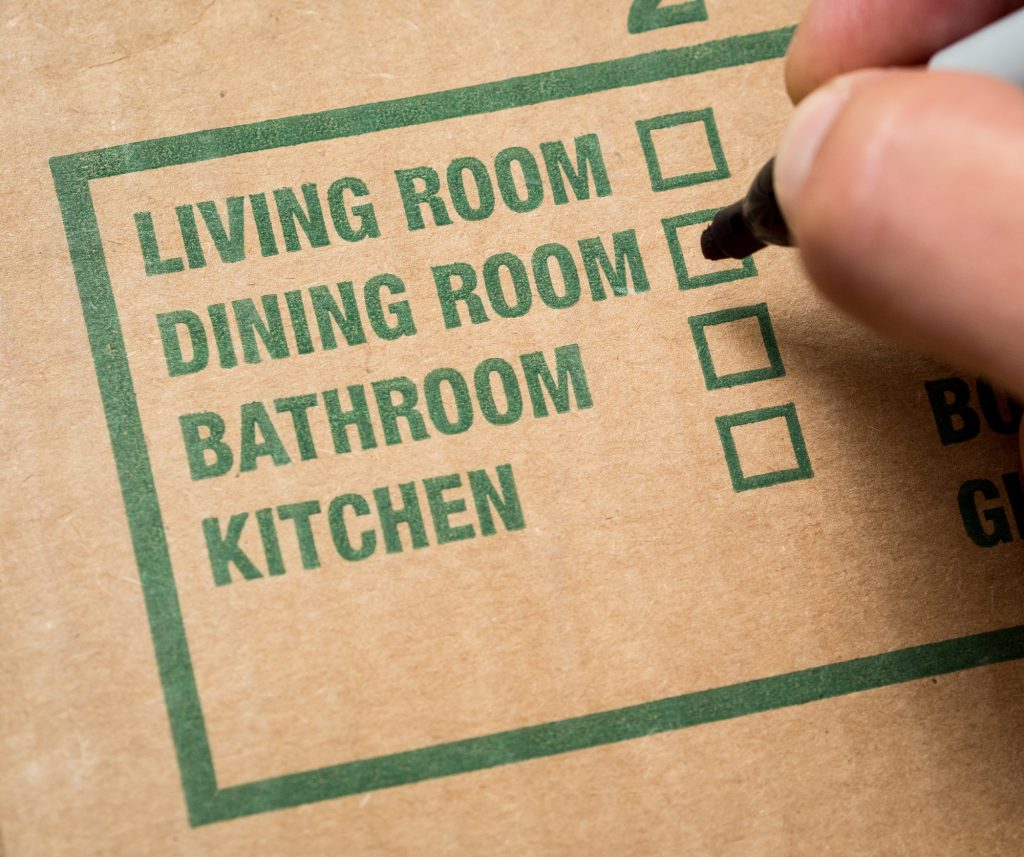 Reduce Your Moving Costs
Declutter your home. Go through all your items, especially clothes, furniture, or "junk," that you might not need to bring with you on your move. This will save you space and unwanted boxes to pack along.
Donate. Once you go through your belongings and establish what you truly need to bring on your journey to San Diego, find a local place to donate any unwanted items.
Get free boxes. If you are out shopping, most malls and stores have a lot of boxes that they simply throw away or sell for cheaper prices. Inquire with them to get these boxes to store your belongings.
Keep track of the receipts for all your moving expenses. When completing your taxes for that year, the IRS allows for the deduction of moving expenses if you are relocating for work. Some of these expenses considered are receipts for gas or truck rentals.
Plan and pack early. It never hurts to start looking for apartments to rent or homes to buy months in advance before you move.
Planning to buy a home in San Diego?
Consider the following before deciding.
First off, what is the price you are willing to pay for your new home? This may help determine the neighborhood in which you can afford it.
Will you want to live with roommates to make it more affordable for yourself or family?
What size home are you looking for? What is the number of bedrooms, bathrooms, etc.?
Do you need a home with or without a garage?
Did you want a home with or without a backyard? Maybe you have a dog and you need a little more outdoor space for them to run free.
Start narrowing down the areas in San Diego that you would consider suitable for your needs. Is it important to be located near a park, school, public transportation, grocery stores, etc.?
Check the distance to which you will be driving most often such as your current employer, shopping malls, stores, and theaters.
Will you want a balcony because you enjoy spending time outside?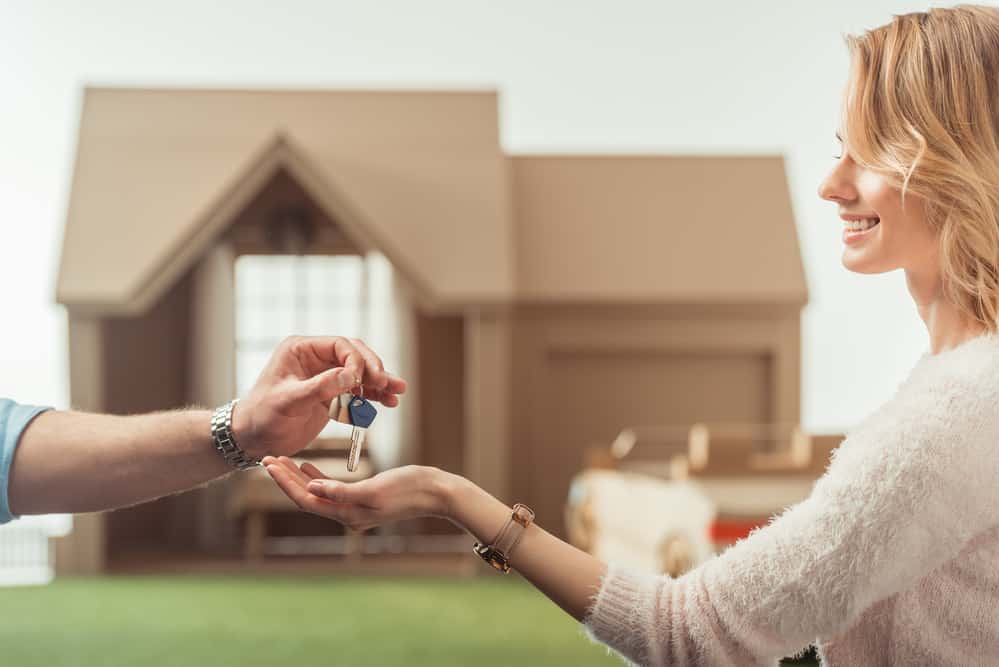 San Diego Relocation Highlights
San Diego has a lot of natural beauty and coastline with over 100 miles of beaches.
It has over 80 miles of trails in the hills and mountains for hiking, biking, running, etc.
Safer than 23% of U.S. Cities, San Diego averages about 22 crimes per one thousand residents.
San Diego has a median household income of about $79,673
The average rent per month in San Diego for an apartment costs about $2,610 (depending on various other factors).
By the end of 2021, the average listing home price was $829,000 in San Diego, which increased by just over $18%.
The poverty rate is currently around 12.8% in San Diego.
It has over 600 schools from preschool to graduate school in San Diego Unified and is the second-largest district in California.
Conclusion for San Diego Moving Tips
Congratulations on making the step to move to San Diego! Whether it may be for family, work, pleasure, or all the above, there are plenty of reasons why you might consider moving to San Diego. With numerous benefits such as the warm climate year-round, strong educational systems, business incentives, or popular tourist attractions, chances are, you won't find many dull moments in San Diego! Just before moving, be sure to do all your homework to alleviate stress or unwanted financial burden upon arriving in the new city. Hopefully, you find the most suitable area in San Diego that you can soon call home!