San Diego is one of the most visited cities in the world, with miles of gorgeous beaches, ideal year-round weather, and a plethora of cultural and historical attractions.
Residents of San Diego are aware of their good fortune in living in a location known for this. But this Southern California beach city has much more to offer than meets the eye.
When most people think of living in San Diego, California, they immediately imagine something 'cool,' and rightly so. After all, there is a certain cool factor associated with residing in San Diego, and being able to identify one of California's most popular cities as one's home unquestionably has its benefits. Most individuals visiting the city can readily see how. However, relocating to a new location for a brief time is considerably different from establishing a residency.
Although living in San Diego may be an enjoyable experience, it has its drawbacks just like any other city.
So, what are the disadvantages of living in San Diego that aren't immediately obvious?
We only hear of the many positives of San Diego, but we will go into depth on the negatives this city runs into at times.
Crowds
If you live in a metropolis, there's a good chance you already knew you'd have to deal with a crowd. San Diego, on the other hand, is said to be congested.
Many people come to San Diego, not only for a visit but also to settle there, which has resulted in an increase in the city's population. With that being said, it's nearly hard to avoid queues in San Diego, especially at places like the beach.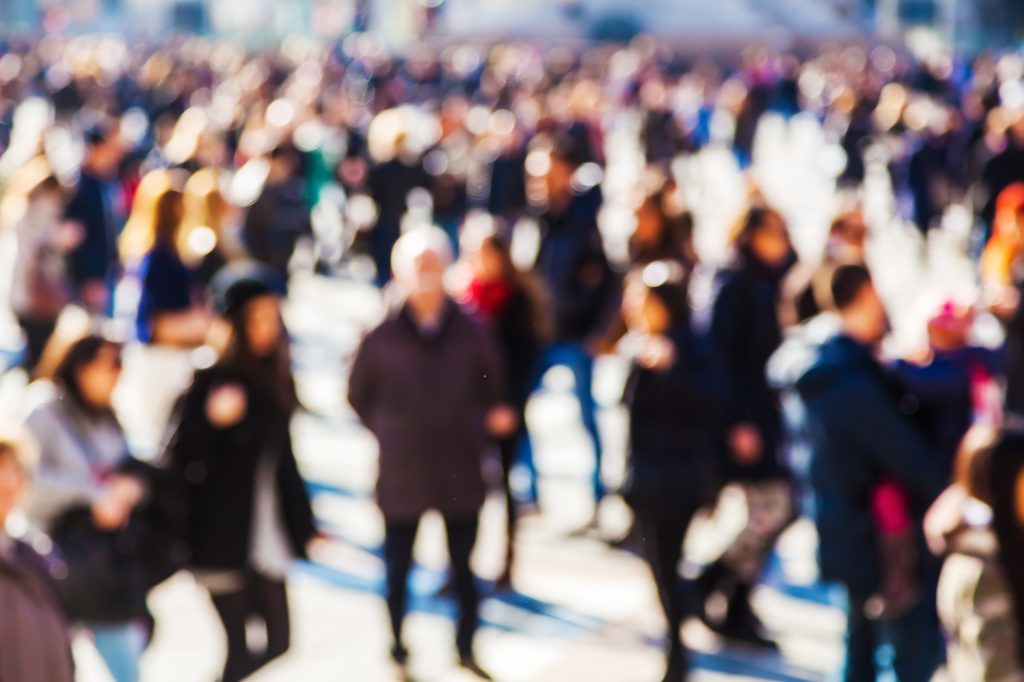 Cost of Living can be Expensive
Living in San Diego will not be cheap, as it consistently ranks among the most expensive cities in the country.
Home prices are considerably greater than the national median sale price. Additionally, many people who live in the city must pay homeowners association fees, which are used to maintain common areas in apartment and condo complexes.
Rent is likely to be expensive. The typical monthly rent for a one-to-two-bedroom apartment in San Diego is over $2,000.
Residents of San Diego are prepared to pay these increased costs, calling them the "sunshine tax," or you pay for the great temperature year-round.
However, living in San Diego won't break the bank in every respect. For example, your monthly utility expenses will be close to average throughout the country. Furthermore, groceries are less expensive in San Diego than in any other major city in California.
High Income Tax
California has a high state income tax which is among the highest in the country. Because it will substantially reduce your take-home pay, you should consider moving to San Diego taking into account the high tax rate.
Homelessness
The number of people on the streets without a home appears to be growing at an alarming rate in San Diego.
Tents and makeshift residences line city streets, as well as open spaces in Balboa Park and other neighborhoods. Residents built a village along Sports Arena Boulevard in the Midway District, which eventually attracted the sort of clean-up operations and police crackdowns that have typically been seen downtown.
According to experts, the problem is likely to get worse as rents rise and other problems emerge.
You can't seem to go out without seeing the detrimental effects of homelessness in every direction.
Public Transportation
The public transportation system in San Diego, like other big cities, is not as efficient. Living in San Diego means you'll be adding an hour to your daily commute by relying on public transportation.
The city of San Diego has a total area of over 4,000 square miles, whereas the transportation sector only covers around 570 of them. If you use public transportation, be prepared for long walks—and perhaps longer commutes—because it doesn't reach everywhere.
Don't forget about the high gasoline prices in San Diego. Living here has its disadvantages, one of which is a lack of transportation options.
Parking can be difficult
Most people in San Diego, therefore, can't live without a vehicle. Many individuals in San Diego have traded in their automobiles for scooters or motorcycles because of the difficulty of finding parking and paying for it.
Finding a parking place might be time-consuming, requiring you to walk the block numerous times.
If you don't have a garage or private place to park your car, you run the risk of potential break-ins or car damage.
Traffic
The fact that San Diego is a car-centric city goes hand in hand with this, but the unending traffic is a pain. The downtown area is walkable, thankfully, but getting there is another story.
Considering that San Diego's population is about 1.4 million and that most homes have at least one automobile, traffic is certain to occur while you reside there. Vehicle journeys in San Diego take 60 percent longer during rush hour on average.
Construction
San Diego has a lot of constant construction. On the one hand, construction may be a good thing since it implies that old things are being repaired or new stuff is being created, but on the other hand, it can be extremely annoying.
Conclusion for the Bad Things About San Diego
As we know, there is no perfect place to live. We constantly find ourselves moving around from place to place, whether it be for better schools, a job relocation, to be closer to family, etc, but you just have to find what works for you.
That said, living in this California metropolis may not be for everyone. If you're considering relocating to San Diego, knowing some of the benefits and drawbacks of life there can help you make an informed decision.