Looking for a morning spot to sit, eat, relax and enjoy sunny La Jolla? We will give you a comprehensive guide to some of the best breakfast spots in town.
La Jolla California is world-famous for its stunning coastline, dramatic cliffs, and lovely weather. While most visitors come to see the natural wonders of the area, La Jolla also has a thriving culinary scene with some of the best breakfast restaurants in San Diego.
From diners to cafes, we've got you covered.
If you're looking for a delicious breakfast in La Jolla, check out one of these local favorites.
Keep reading for our top breakfast recommendations in La Jolla!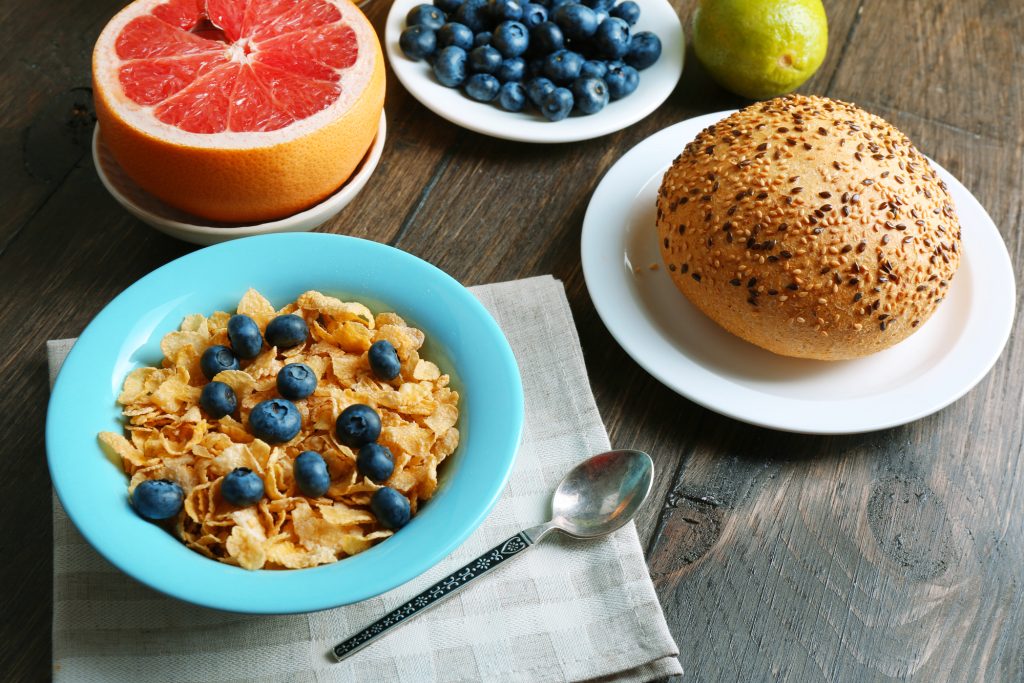 $$ – American
Address: 7702 Fay Avenue, La Jolla, CA 92037
Phone: 858-454-8409
Hours: 7:30 A.M. – 3:00 P.M. (Daily)
The Cottage La Jolla is one of our favorite spots for breakfast in La Jolla since 1992. This cozy cafe is in the heart of La Jolla and offers a wide variety of breakfast options.
With a Victorian-style atmosphere, they specialize in traditional American and Southern California cuisine.
From pancakes and waffles to omelets and benedicts, there's something for everyone at The Cottage. Plus, they have a great selection of coffee drinks and pastries too!
Tip: Join the waitlist on the Yelp App in advance to reserve a table ahead of time.
$$ – American
Address: 2236 Avenida De La Playa, La Jolla, CA 92037
Phone: 858-459-3300
Email: info@shorehousekitchen.com
Hours: 7:30 A.M. – 2:30 P.M. (Monday – Thursday), 7:30 A.M. – 3:30 P.M. (Friday – Sunday)
Shorehouse Kitchen in La Jolla is a favorite among locals and visitors. The most common complaint about the restaurant is that it's "too crowded." See the tip we have below when you plan to go during a busy time!
Other than omelets and benedicts, we recommend trying out other favorites such as pork carnitas chilaquiles, maple fried chicken breakfast sandwich, or the mouthwatering caramelized Tahitian vanilla bean French toast!
But why not head over for breakfast instead? With an ocean view, delicious food, and excellent service, you can even bring your dog. Check out the dog menu with four options to choose from and complimentary purified water.
The second location of Shorehouse Kitchen just opened in Carlsbad. Barista and pastries open at 7:00 A.M. if you plan to get there earlier.
Tip: Join the waitlist on the Yelp App in advance to reserve a table ahead of time.
$$ – American
Address: 8030 Girard Avenue, La Jolla, CA 92037
Phone: 858-999-0034
Email: enjoylife@covehouselajolla.com
Hours: 9:00 A.M. – 6:00 P.M. (Monday – Saturday), Closed (Sunday)
Cove House is located in La Jolla with partial views of the coastline when seated on their patio.
Brunch is served until 2:00 P.M. with select various options that includes cinnamon French toast, stone crab benedicts, eggs, chilaquiles, and more.
If you finish breakfast and choose to stay or come back for happy, they offer discounted drinks and bites from 3:00 P.M. to 6:00 P.M. daily.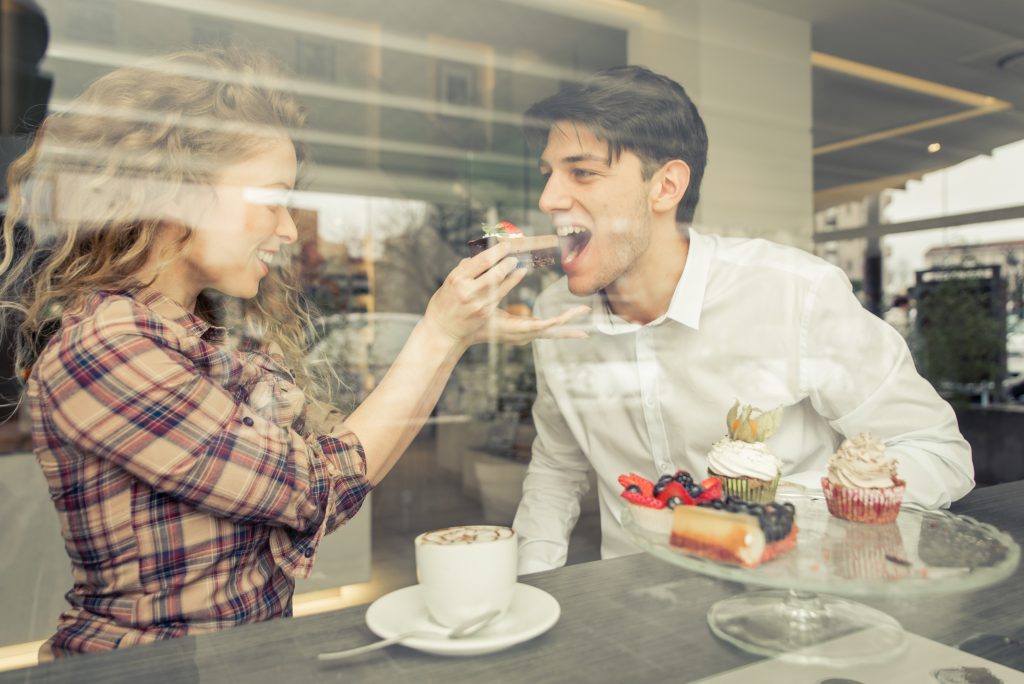 $$ – American
Address: 909 Prospect Street, La Jolla, CA 92037
Phone: 858-459-8800
Hours: 6:30 A.M. – 2:30 P.M. (Daily)
Since 1948, the Walker family has built a reputation for gourmet pancakes and breakfast cuisine. The first original pancake house was established in Wilmette, IL. After branching out from Illinois, they developed new locations in downtown, La Jolla, and Carlsbad.
You will want to come hungry to Richard Walker's Pancake House. There are more than 100 menu items offered daily with more than 8 different crepe recipes, 8 Belgian waffles to choose from, and more than 20 different omelets or benedicts, all made from scratch.
The pancake choices are almost endless.
The coffee is outstanding because it starts with the finest blend of whole-bean sourced from Central America.
As soon as you walk into the restaurant, be prepared for the overwhelmingly pleasant, sweet aroma to get your taste buds wanting more.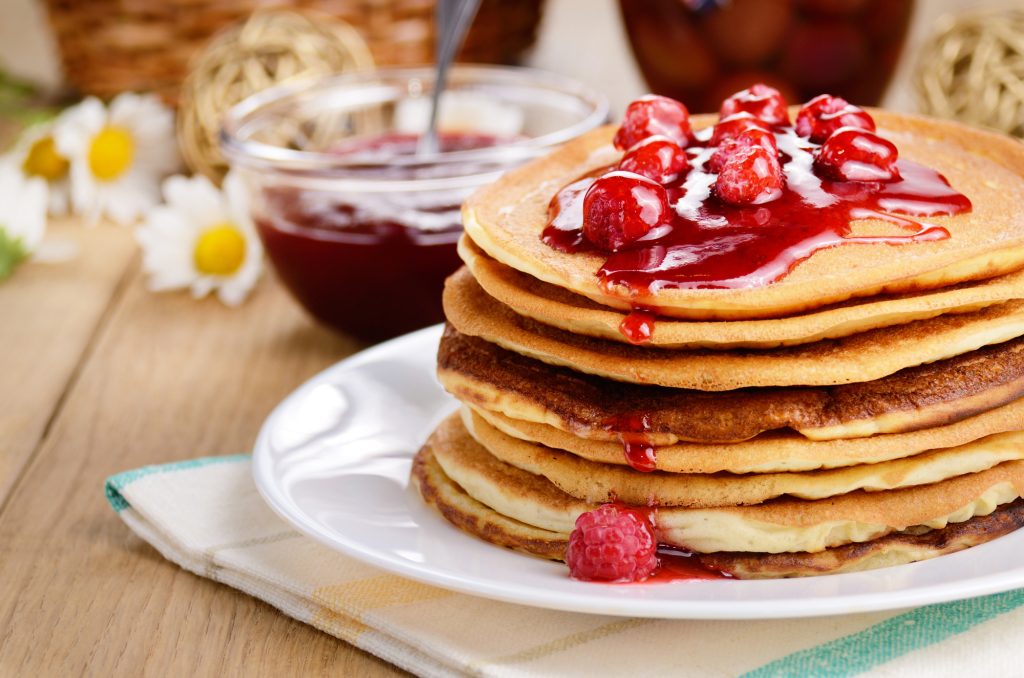 $$ – American/Bakery
Address: 7660 Fay Avenue, La Jolla, CA 92037
Phone: 858-274-1733 (restaurant and bakery)
Phone:858-260-4665 (corporate office)
Hours: 7:00 A.M. – 2:30 P.M. (Daily)
Sugar & Scribe is a typical La Jolla hangout, with Chef Maeve of Food Network Star as its proprietor.
The design is both sophisticated and laid-back, inspired by the great bakeries of the world. The cafe features sit-down dining, a bakery counter, a coffee bar, and an outdoor patio that is suitable for dogs.
Nothing beats all-day breakfast and lunch options here!
If you are craving something sweet, we recommend the brioche French toast. For something of authentic Irish cuisine, you must try the famous Rochford Shepherd's pie. Other healthier options may include smoked salmon or strawberry fields salads.
A catering option is available for breakfast or lunch deliveries that include fresh pastries and Dark Horse coffee delivered straight to your doors.
If you need to book a private event, Sugar and Scribe have a perfect spot including three levels with access to the entire restaurants after hours from 3:00 P.M. to 10:00 P.M. They will even waive the room charge for events that are $3,000 and above.
$$ – American/Comfort
Address: 8675 Genesee Ave Suite 200, San Diego, CA 92122
Phone: 858-886-7403
Hours: 9:00 A.M – 3:00 P.M. (Monday – Saturday), 8:00 A.M. – 3:30 P.M. (Sunday)
With a twist, Great Maple is a contemporary American eatery that serves elevated comfort food with several other locations throughout California, you'll want to stop in for breakfast in Newport Beach, Pasadena, and San Diego.
They only create crave-worthy dishes that are more commonly associated with fine dining using seasonal and sustainably sourced ingredients.
There is a taste for everyone including the classic dishes to healthier options, and even freshly baked English popovers. If you saved room for fresh items from the bakery, you'll want to try out the powdered sugar beignets or maple bacon doughnuts.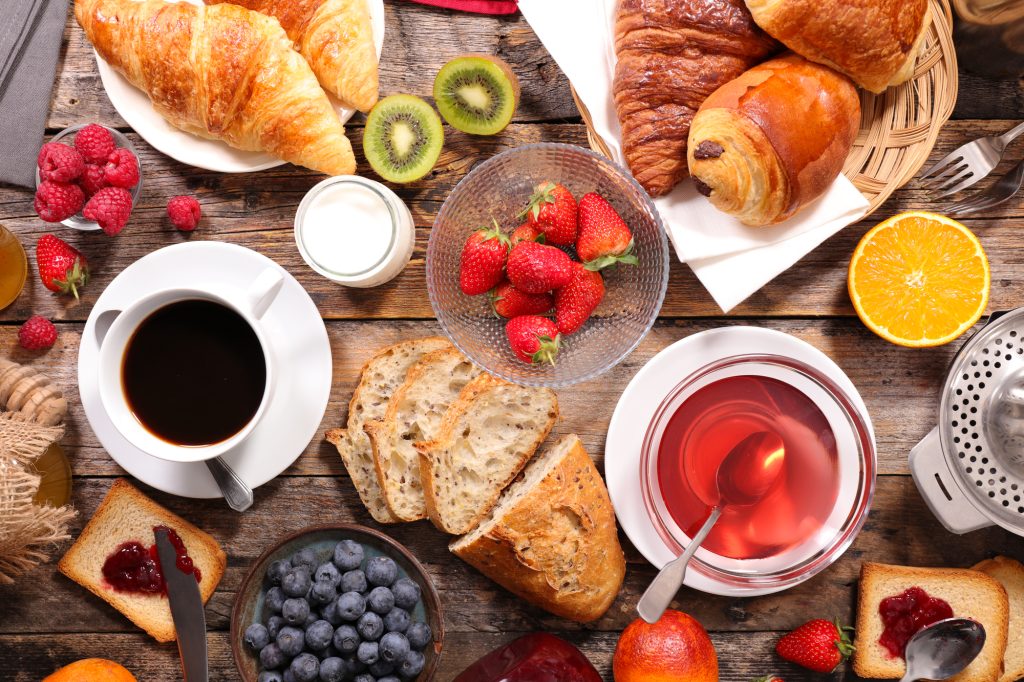 Conclusion for The Best Breakfast Restaurants in La Jolla
When it comes time to decide where you should go, we recommend making a reservation before heading out. It's easily done online using OpenTable.com or Yelp Reservations.
If you're visiting La Jolla (or if you live here), there are lots of fun places to eat breakfast. Whether you want to grab a quick bite on the way to work or linger over pancakes, eggs, and waffles with your favorite people at brunch, this list has something for everyone.
Other articles you might like: