Are you looking for an outdoor activity that the whole family can enjoy? If so, then hiking is a great option! San Diego is home to some amazing hiking trails, which offer something for everyone. Whether you're a beginner or an experienced hiker, there's a trail waiting for you in San Diego. So, pack your sunscreen and water bottles and get ready to hit the trails! Here are some of the best hiking trails in San Diego.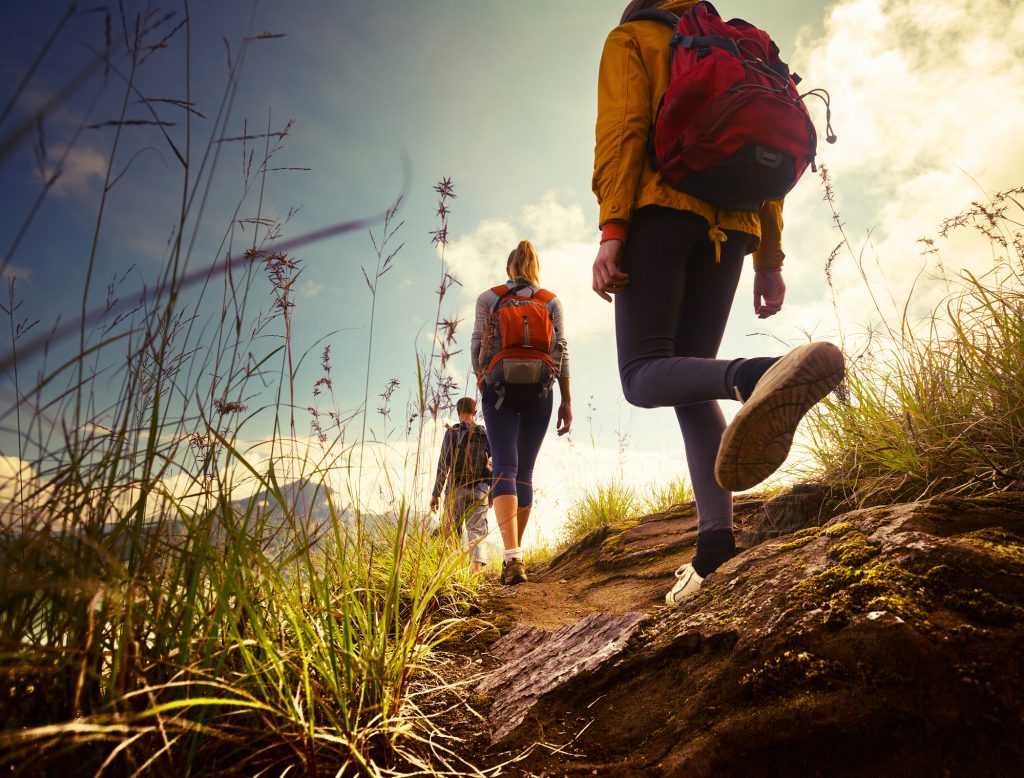 Address: 8282 Mesa Road, Santee, CA 92071
Length: 3 miles
Difficulty: Moderate
Elevation Gain: 908 Ft.
Pet Friendly: Dogs on a leash
The most popular trek in San Diego is certainly Cowles Mountain. Sure, it has its challenging switchbacks, in which the trail reaches the highest point within San Diego at some point. However, with enough tenacity, almost anybody can do it. There isn't much vegetation here, but the vistas are stunning with wildflowers. Keep an eye out for snakes slithering across the path.
The Cowles Mountain trail is a great option for beginner to intermediate hikers. This hike is just over three miles long and features beautiful views of San Diego. If you're feeling up for it, you can hike all the way up to Pyles Peak which will add some extra distance to the hike.
The nature trail is popular among hikers, runners, and mountain bikers who enjoy year-round access. Dogs are permitted on this route but must be kept on a leash.
Address: 14644 Lake Poway Road, Poway, CA 92064
Length: 7.3 miles
Difficulty: Moderate
Elevation Gain: 2,119 Ft.
Pet Friendly: Dogs on a leash
Mount Woodson, otherwise known as the "Potato Chip Hike" because of a distinctive geologic formation at the top. The trek goes through a complex network of chaparral and granite boulders with only a few flat sections. On weekends, Mount Woodson may get crowded since it is a very popular spot for San Diego Locals to go running or hiking with the beautiful reward of the Lake Poway and Palomar Mountain views.
A popular picturesque spot, the rock is thin and more than 7 feet long but appears to be on the verge of falling.
The path is clearly marked and maintained, but it may be rather steep and narrow in certain areas. The summer months can be extremely hot, so remember to pack enough water. There are no restrooms available here.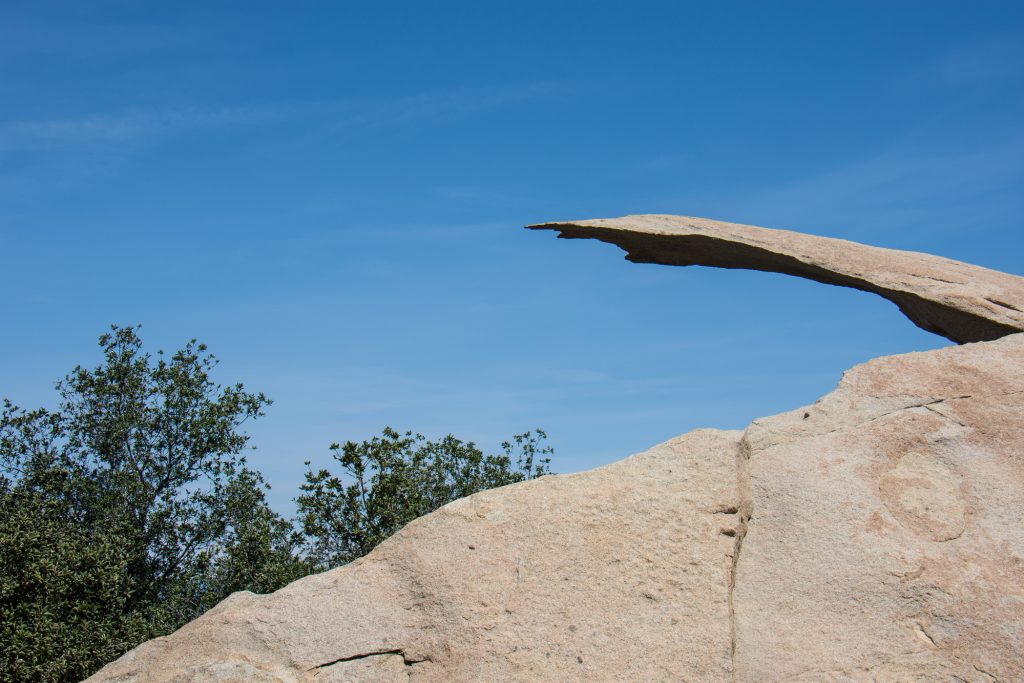 Address: 12020 Black Mountain Road, San Diego, CA 92129
Length: 6.8 miles
Difficulty: All skill levels
Elevation Gain: 200 Ft.
Pet Friendly: Dogs on a leash
Los Penasquitos Canyon Trail in Los Penasquitos Canyon Preserve is a popular running, walking, mountain biking, and horseback riding destination about 30 minutes north of downtown San Diego.
The route is well-maintained, relatively flat, and contains a combination of shade and sunshine. Visitors may either stay on the major road or take the numerous one-lane trails that join up with the two primary routes. It's ideal for children and an enjoyable walk for appreciating San Diego County's gorgeous blue sky.
There is a $3 parking fee at the Black Mountain Road parking lot.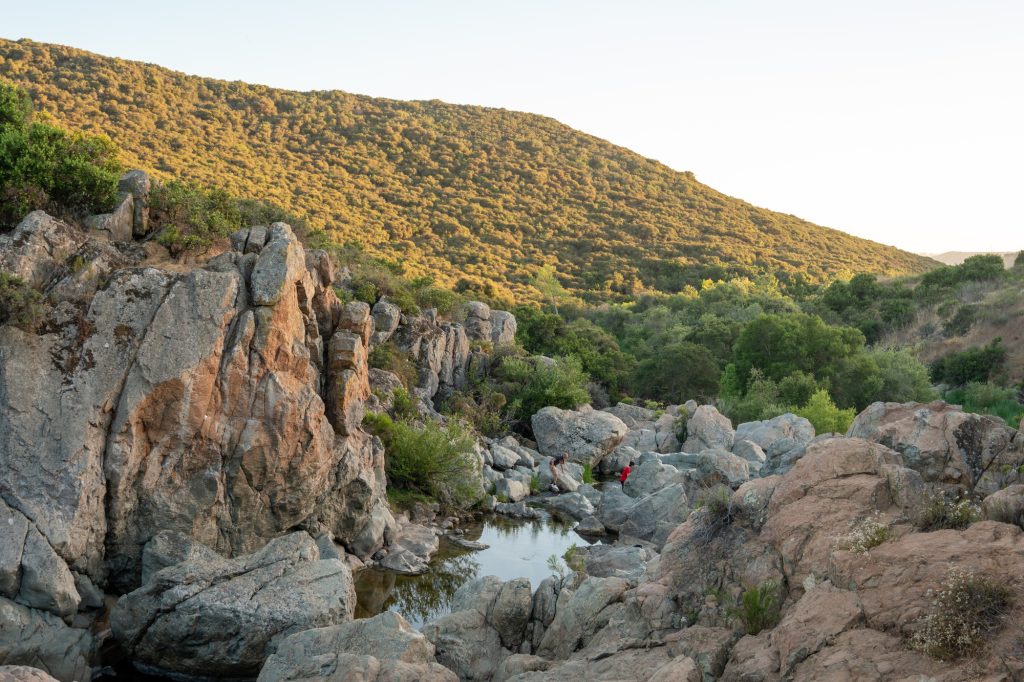 Address: 14847-14909 CA-67, Poway, CA 92064
Length: 5.9 miles
Difficulty: Moderate
Elevation Gain: 1,125 Ft.
Pet Friendly: Dogs on a leash
This six-mile hike is perfect for experienced hikers. The Iron Mountain trail takes you through some beautiful wilderness areas and offers amazing views of the surrounding area. This trail is a bit more challenging than Mount Woodson or Cowles Mountain, but every step is worth it.
The beginning of the trail is wide and flat, gradually getting steeper. Sturdy hiking boots are recommended with the rocky, washed-out sections, and abundant switchbacks before getting to the top. A few picnic benches are located at the summit to have a snack and rehydrate before heading back down.
Address: 15519 Thornbush Road, Ramona, CA 92065
Length: 6 miles
Difficulty: Hard
Elevation Gain: 1,049 Ft.
Pet Friendly: No
Despite the warnings and horror stories about Cedar Creek Falls, the trail should be approached with the necessary knowledge and preparation.
The cliffs in the region are hazardous, and they should not be climbed or jumped off of.
The park has implemented restrictions in response to historic problems with excessive accessibility and public fatalities, and visitors must now obtain permits in order to enter the region. Each day, only a limited number of passes are available, so reservation is essential. The best time to visit is during the weekdays to avoid the crowds.
The Cedar Creek Falls trailhead is closed to the general public unless granted a permit ahead of time. Each day, only 75 permits are available for western point access. Print your permit and take it with you.
Address: 12600 North Torrey Pines Road, La Jolla, CA 92037
Length: 1-2 miles (depending on the trail)
Difficulty: Easy
Elevation Gain: 52-439 Ft.
Pet Friendly: No
If you're looking for a more challenging hike, the Torrey Pines State Reserve is a great choice to pick from 11 trails to take the whole family. This hike offers stunning coastal views and can be difficult at times. However, it's worth the effort! Torrey Pines State Natural Reserve is a wilderness oasis, home to our nation's rarest pine tree, the Pinus torreyana. The reserve houses many unique creatures and a well-kept ecosystem for a day-use only.
Address: 19952 State Park Drive, Palomar Mountain, CA 92060
Length: Varies
Difficulty: Easy to moderate
Elevation Gain: 173-4,819 Ft.
Pet Friendly: No
Palomar Mountain State Park is equipped with 11 miles of trails to choose from depending on your skill level. The forested area not only features hiking trails, but camping, picnicking, and fishing are other known enjoyable experiences.
An entrance fee of $10 is required upon entrance per vehicle, cash or check only.
Foot traffic is the only way to experience this trail as dogs, horses, or mountain bikes are prohibited.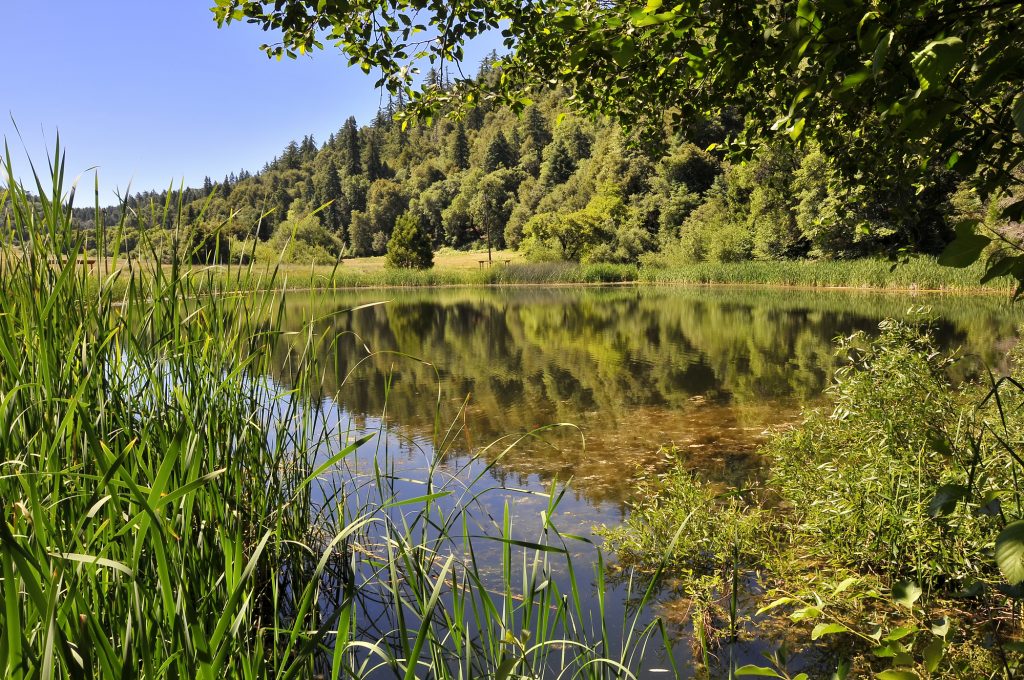 Address: 200 Palm Canyon Drive, Borrego Springs, CA 92004
Length: 3 miles
Difficulty: Easy to moderate
Elevation Gain: 6-6,184 Ft.
Pet Friendly: No
If you are ready to experience a beautiful state park, incredible landscape, a variety of wildflowers, hundreds of miles of dirt roads, you have come to Anza-Borrego Desert State Park. You can choose from 22 easy hiking trails within the state park that is perfect for the entire family. Just ninety minutes from downtown San Diego, Anza-Borrego is the largest state park in California with plenty of trails to explore, narrow canyons, palm trees, and much more.
Although dogs are not allowed on the hiking trails, dogs are welcome on leashes within campgrounds or paved roadways.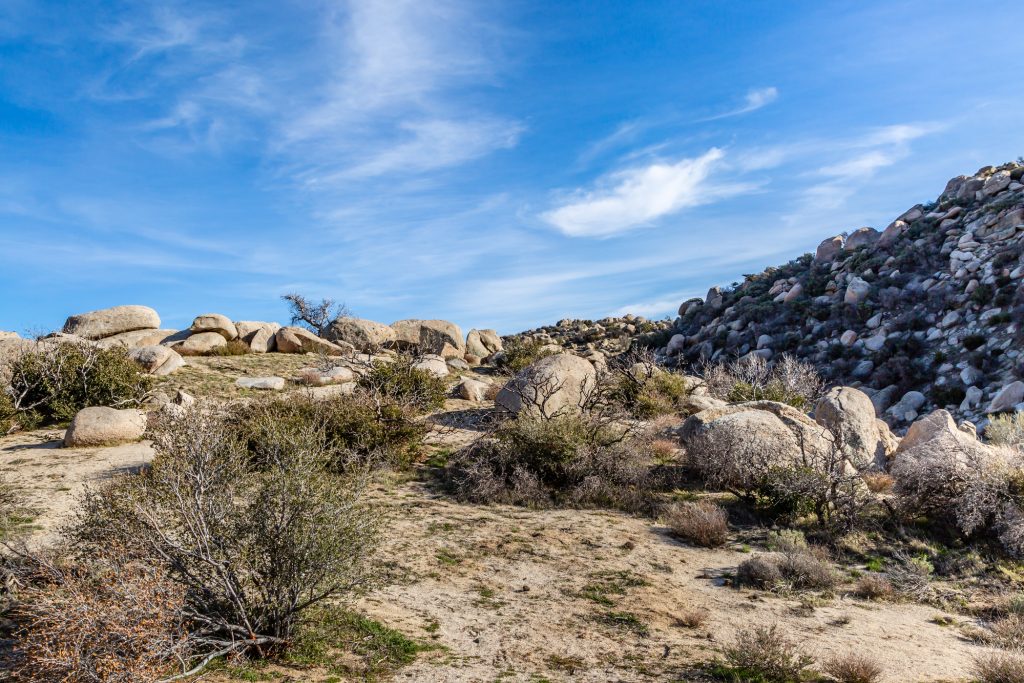 Conclusion for Top 8 Hiking Trails near San Diego
 Whether you're a pro hiker or just starting out, San Diego has the perfect trail for you.  With so many options to choose from, it can be tough to know where to start.  To make things a bit easier, we've put together a list of our top 8 favorite hiking trails in San Diego.  From easy walks to strenuous hikes, there's something for everyone.  So, what are you waiting for?  Get outside and explore! 
Other articles you might like: