Looking for a place to call home in the San Diego area? Carmel Valley may be just what you're looking for! This neighborhood is known for its beautiful weather, friendly residents, and great shopping and dining options.
In this blog post, we will give you a detailed overview of what Carmel Valley has to offer. So, whether you're thinking about moving here or are just curious about what it's like, keep reading!
Overview
In the northwestern area of San Diego, California, Carmel Valley is a planned community. The community consists of commercial offices, residences, hotels, retail shops, and eateries.
Carmel Valley is a beautiful, safe town just north of San Diego that boasts one of the best places to live in the city. Families adore this community since it's one of the safest in the city, has excellent schools like Carmel Del Mar School and Torrey Pines High School, and offers plenty of local parks.
Brief History
Because of the Carmelite Sisters of Mercy, who settled a dairy farm and monastery in the region c. 1905, the area was known as Carmel Valley.
Carmel Valley is one of San Diego, California's newest communities. The city established the community on February 1, 1975.
Between the mid-1970s and early 1980s, farms were replaced by residential areas. Although the region was previously known as Carmel Valley, it was designated North City West in the master plan in 1974. In 1991, residents chose to replace the name with what it currently is now.
Demographics
With a population of only over 54,000 people in Carmel Valley, the majority are White (55%), Asian (30%), Hispanic (9%), Other races (4%), and African American (1%).
The median household income is just over $160,000.
Average home prices range from $800,150 to $1,184,500. The monthly rent for a two-bedroom apartment is approximately $2,045.
Popular Restaurants in Carmel Valley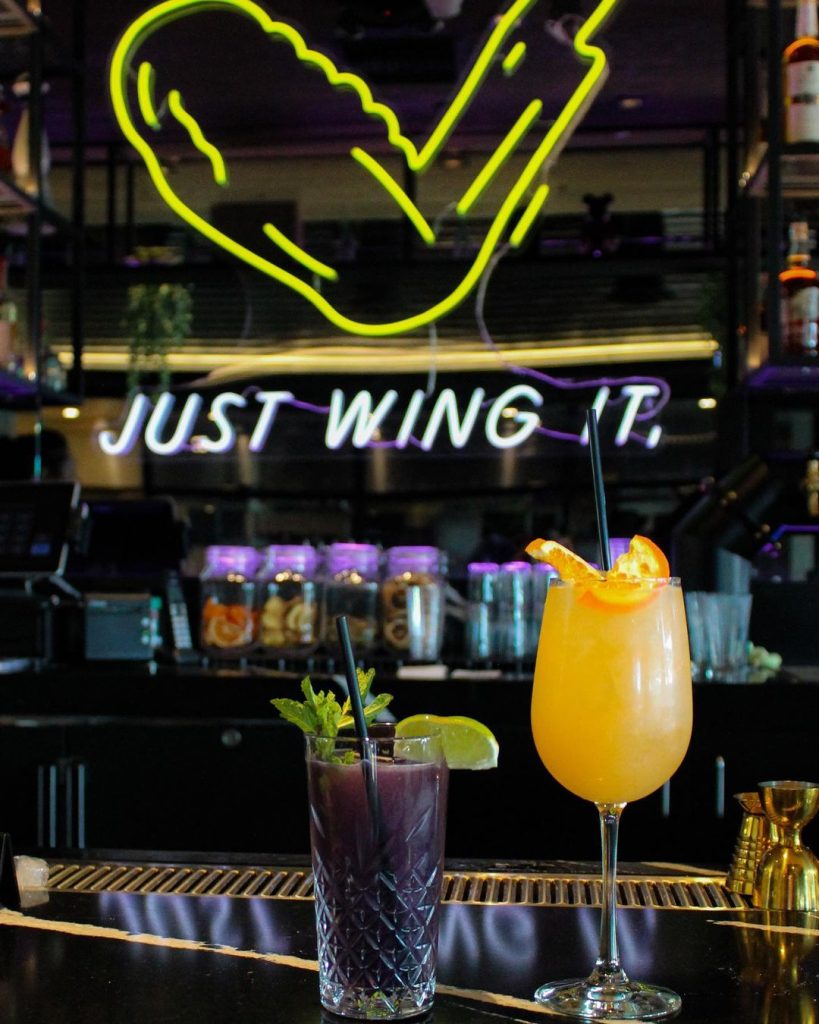 Things to Know Before You Visit
One of the best things about Carmel Valley is the weather. The average temperature in this neighborhood is a comfortable 72 degrees. And, because it's located near the coast, you can expect to enjoy beautiful ocean breezes year-round. Additionally, Carmel Valley receives very little rainfall, so you can enjoy all that sunny California has to offer!
If you're looking for a friendly and welcoming community, Carmel Valley is definitely the place for you. This neighborhood is known for its tight-knit residents who are always quick to help out a neighbor in need. In addition, there are plenty of opportunities to get involved in the community through local clubs and organizations. No matter what your interests are, you're sure to find others in Carmel Valley who share them!
Finally, Carmel Valley is a great place to shop and dine. The neighborhood is home to many popular retail stores and restaurants. And, because it's such a desirable area to live in, you can expect to find high-quality products and services at reasonable prices. Whether you're looking for a new outfit or a delicious meal, you'll be able to find it in Carmel Valley!
Points of Interest
Carmel Valley also has a number of parks that boast panoramic views of the city.
Sage Canyon Park is known for its volleyball courts and outdoor picnics spot where you can host birthday parties and celebrations. Since it is next to Sage Canyon Elementary School, the park is equipped with every imaginable play structure for kids.
The Carmel Valley Recreation Center was first built in 1999 and offers free open play during designated hours for basketball, pickleball, and badminton. A big playground, picnic areas, a multi-purpose athletic field, tennis courts, a full-size gymnasium, a meeting room, a game room, a craft room, a full-size kitchen, and a swimming pool are among the amenities available.
The Ocean Air Recreation Center is another popular outdoor facility. The park is made up of a 16,500-square-foot Recreation Center with meeting rooms, a kitchen, offices, and a multi-functional gymnasium on an 18-acre site. There are two baseball fields, an outdoor basketball court, walking paths, and picnic benches outside the facility. The playground contains climbing rocks for kids to climb as well as sand and other play equipment.
Among the most popular destinations for young aspiring skate professionals is Carmel Valley Skate Park.
Additionally, Carmel Valley is only 20 minutes from Torrey Pines State Beach, Del Mar Beach and Tennis Center, and La Jolla Shores (all popular beach destinations), so fun in the sun is accessible after school or on weekends!
Hike along the coast at Torrey Pines State Natural Reserve to see dolphins and birds while taking in spectacular views of the Pacific Ocean.
Drop off the kids for dance lessons at GC Dance Company down the road in Solana.
Drive to Del Mar to explore the Dinosaur Gallery, where you'll discover a huge collection of fossils, minerals, crystals, and other items.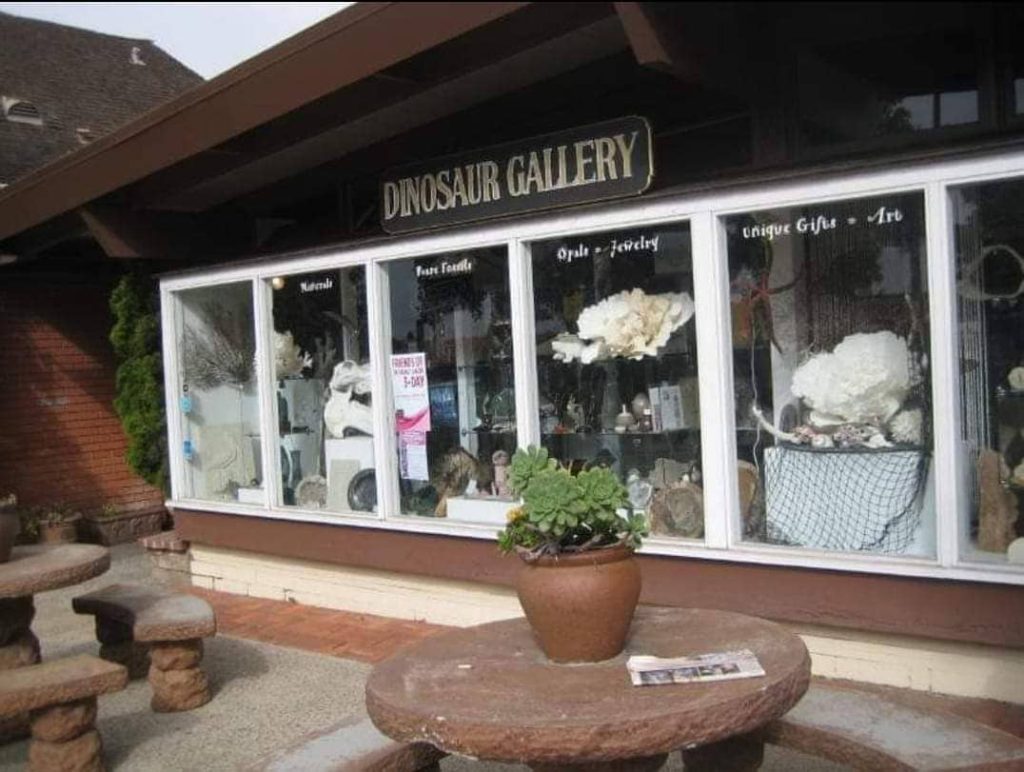 Conclusion for Carmel Valley, California
Carmel Valley is truly a hidden gem in California. It's a great place to live if you're looking for peace and quiet, but still want to be close to all the action.
The people are friendly and there's always something to do, especially for the active individuals who enjoy getting outside.
We hope this has given you a better understanding of what Carmel Valley has to offer. If you're thinking about moving here, we think you'll be very happy with your decision!
Other articles you might like: