The East Village is one of the largest neighborhoods in San Diego. It is home to a diverse mix of people and cultures and offers something for everyone. Whether you are looking for nightlife, shopping, or dining options, you will find it all in the East Village.
In this blog post, we will provide an overview of the East Village neighborhood, including its history and attractions.  We hope that this information will help you decide if the East Village is the right fit for your next San Diego vacation!
Overview
East Village encompasses 130 blocks between Seventh Avenue and 17th street in San Diego's downtown area.  More than 700 enterprises, including restaurants, hotels, art galleries, and PETCO Park, the home of the San Diego Padres, are in the thriving urban community.  East Village is home to the San Diego Central Library, which opened in 2013.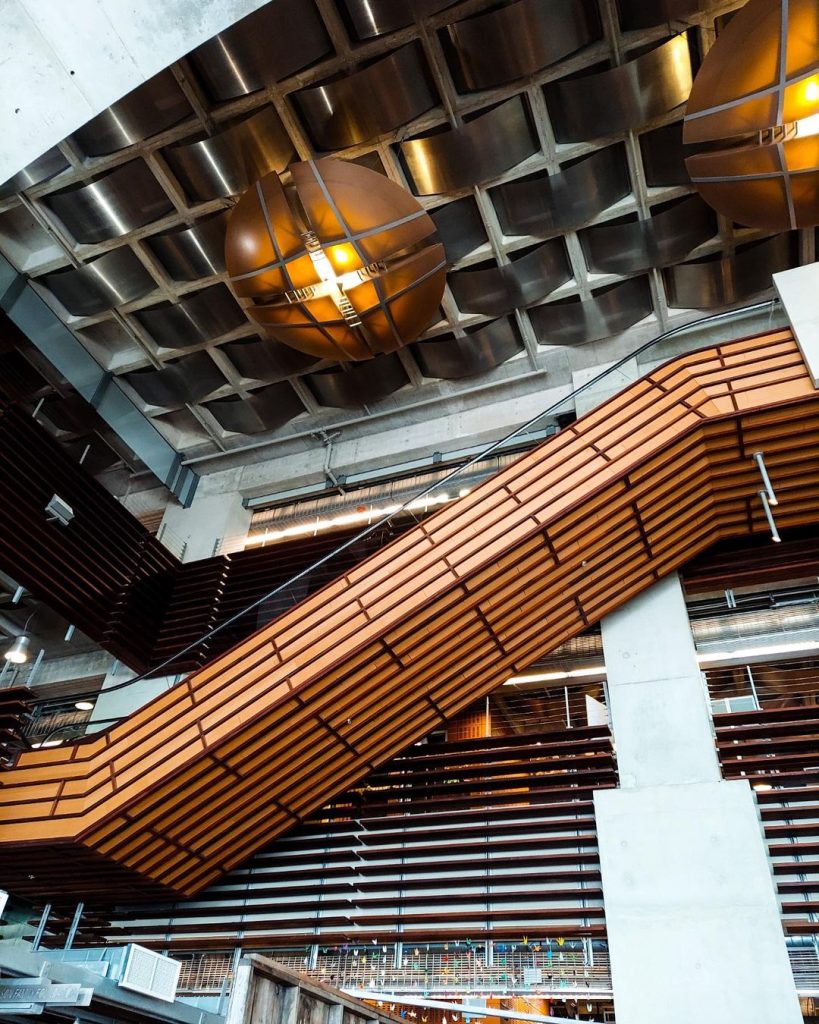 NewSchool of Architecture and Design, Fashion Institute of Design and Merchandising, and San Diego City College are all located in East Village.  The UCSD Extension Center has just opened recently.
The East Village, like a lot of other areas in San Diego County, began as an industrial area.  With its variety of restaurants, bars, art galleries, and antique shops, the neighborhood has retained a small-town feel while attracting residents from neighboring downtown areas and elsewhere in San Diego County.  The East Village Association Inc., also known as the EVA, is a non-profit corporation managing the East Village Business Improvement District.
Brief History
The Downtown Eastside was once a warehouse district where there were many vacant properties. Warehouses and businesses began shutting down, causing the neighborhood to become severely blighted. In the 1990s, artists and social services moved into the region, slowly transforming it but still known for its dive bars and criminal activity.
With the construction of Petco Park, a high-tech baseball stadium that houses the San Diego Padres, revitalization efforts were given a tremendous boost.  It opened in 2004, and afterward, numerous organizations took a chance on the city.  
Now East Village is an entertainment hotspot for both daytime and nighttime activities, with over 700 businesses present. Residential initiatives began upon the grand opening of Petco Park beginning in 2005.
Demographics
The East Village district, which has a population of nearly 40,000 people (and is increasing), is home to most inhabitants who reside in mid-rise or luxury condominiums and lofts.
East Village in San Diego is made up of a majority of 68.80% White, 12.89% Black, 7.48% Asian, 0.28% American Indian, 0.45% Native Hawaiian, 3.62% Mixed Race, and 6.48% categorized as Other.
Popular Restaurants in East Village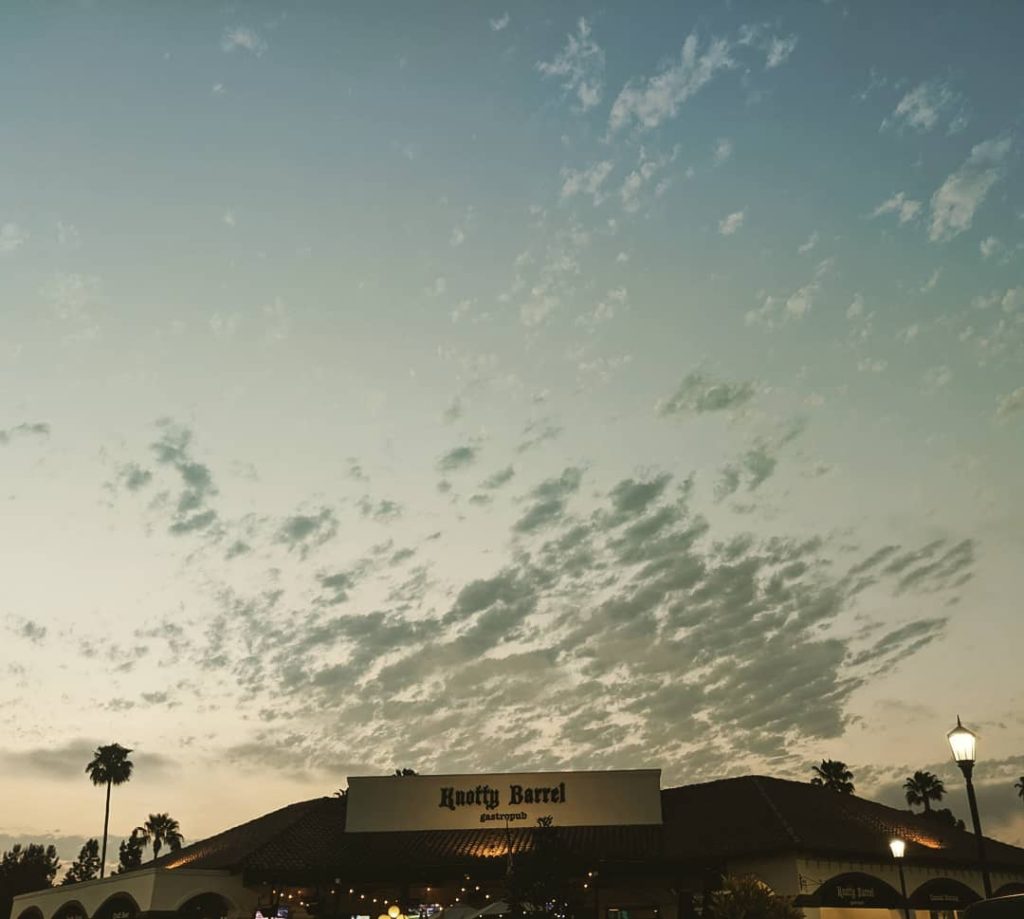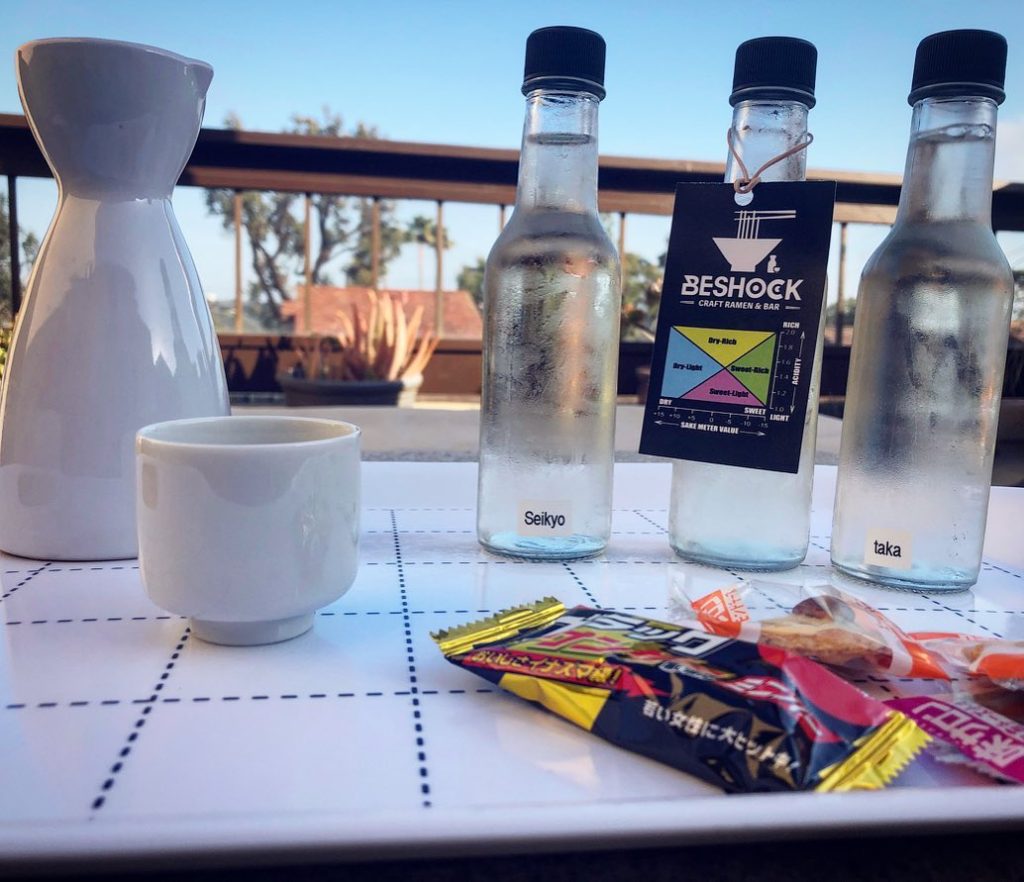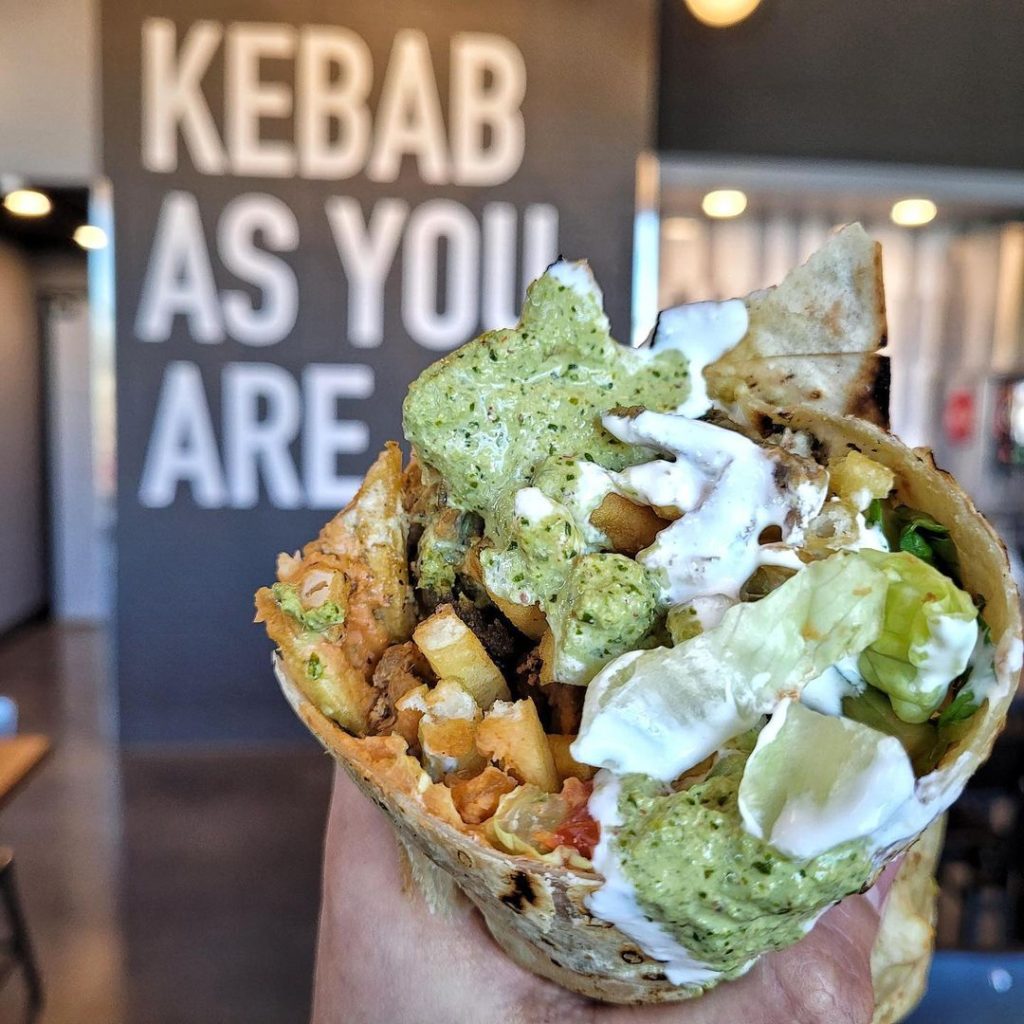 Things to Know Before You Visit
This is a major tourism destination, with five luxurious hotels, including the Hilton San Diego Bayfront, Andaz San Diego, Omni San Diego Hotel, Marriott Gaslamp Quarter Hotel, and Solamar Hotel.
With the East Village neighborhood a little more than a half-mile from the Gaslamp Quarter, it draws millions of visitors and locals with its nightlife and entertainment. Its claim to fame is that it was the home of Wyatt Earp, a notorious Wild West gunslinger. It has an antique 19th-century ambiance coupled with modern attractions and concerts.
Points of Interest
There are several places to hear live music in the region.  The Saville Theater, for example, is known for its jazz concerts.  It also hosts theater performances and other types of musical events.  Another choice is Moonshine Flats at 344 7th Avenue, which features country music at its bar. It even has a honky ton and a restaurant with a backyard bar.
The SoCal Music Festival, which is held in the East Village, is another notable event. While the name sounds generic, the event is not. It has four stages with live music by bands that will appeal to any musical taste. Most first-timers are pleasantly surprised at how good the event and its bands are.
The establishment of a new museum dedicated to beer in the East Village has everyone talking. The museum aims to promote San Diego's microbrewing industry.  The MoB team has been working on the project for more than two years, and it's finally time to reveal its plans for a 12,000-plus square-foot facility in East Village that will include exhibits, a nano-brewery, a tasting room, an artisanal pizza kitchen, and a beer garden.  The exhibits will include eight major installations that explore everything from the scientific principles of beer and how it's produced to an overview of the worldwide beer market, to San Diego's craft brewing history. Every exhibit will include hands-on elements and immersive technology, as well as the opportunity to design their own bespoke beer experiences.
On Island Avenue between 14th and 15th streets, the first park constructed in the East Village neighborhood is located.  The "Fault Whisper," two enormous 7-foot mirror-finished stainless-steel spheres on each side of the walkway that monitor the Rose Canyon Fault system, is one of the unique features of this 1.3-acre park.
The Park at the Park is a small grassy plot with two baseball diamonds, trees, a statue of Tony Gwynn, and plenty of space to spread out and picnic. Bring a blanket! The Park at the Park is free and open to the public during non-game hours and serves as a local neighborhood park in downtown San Diego. Pets
Wild Dove Boutique is well-known for its fashionable, high-quality women's apparel.
Rosewood San Diego has a wide range of limited-edition sneakers, streetwear, and art to get your kicks on.
Conclusion for East Village
In conclusion, the East Village is an amazing and vibrant neighborhood that has a lot to offer residents and visitors alike. From its rich history to its exciting nightlife, there's something for everyone in this diverse community. Whether you're looking for a place to call home or just wanting to explore a new part of town, be sure to add the East Village to your list!
Other articles you might like: