Santa Ana has always been a city known for its beauty and splendor, and what better place to see it than the passenger seat while driving? So when cruising along the Golden State, take a ton of Instagram-worthy pictures to preserve your memories of the time spent in this fantastic location!
From golf courses to marketplaces, the city is always full of life and majestic beauty, making it a favorite place for influencers and social media gurus to share their images online and gain new followers.
Creators looking for a hip place to create exciting new content that appeals to a broad audience should look no further than the magical city of Santa Ana for awe-inspiring views.
You don't need to leave the driver's seat to get the best pics. A car, camera, and open mind are the only tools you need to get started. So here are a few places around the city to snap some fun pics right from the passenger seat of your car!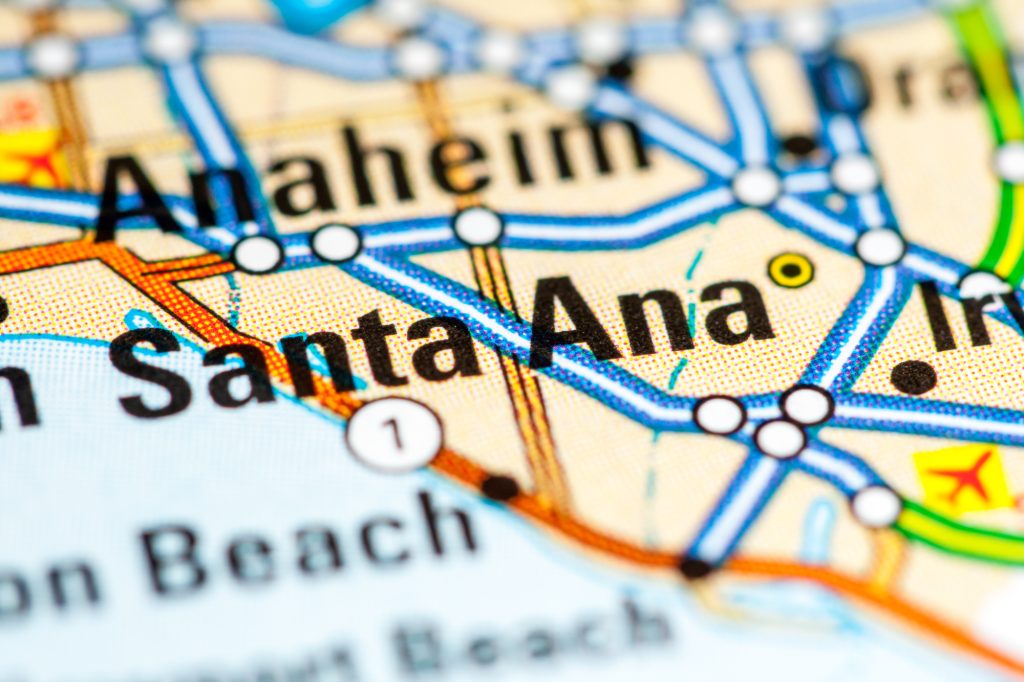 Willowick Golf Course
Found right in the heart and soul of Santa Ana on 5th Street, the Willowick Golf Course is the oldest golf course of its kind within Orange County. Sprawling green grass beckons photographers and sports enthusiasts alike to revel in delight at its luscious lawns and fantastic greenery. As you drive by, be sure to remember to capture the course's illustrious aura. This place will definitely wow anyone who sees it.
Willowick Golf Course Details
Downtown Santa Ana
True locals know that some of the most gorgeous architecture in the city can be seen right downtown. From the Santa Ana Railway Station to the Historic District, there are many sites and scenes in the bustling downtown area to keep your pictures fresh and plentiful. 4th Street, in particular, is a popular tourist spot with many shops and restaurants.
Downtown Santa Ana Details
The Santa Ana River Trail
Just by West Orangewood Avenue lies a beautiful river and bike trail. Well-known to local bikers and walkers alike, the lake is surrounded by trees and bridges for a natural, vibrant aesthetic. Summer days bring out the beauty of the trail's plants and wildlife.
Photographs taken by car here will develop quite well, with bright colors and lovely foliage. The eclectic scenery and charm are worth driving over to take a gander. Sunsets and sunrises are especially poignant views from this area.
The Santa Ana River Trail Details
Heritage Museum of Orange County
One of Santa Ana's many historical buildings and a spectacle to behold, the Heritage Museum is located on Harvard Street on 12 acres of land. It was built in 1898 and remained a popular tourist destination for thousands of visitors yearly. The building is exquisitely-designed, and its elegant charm is perfect for your Instagram page.
Heritage Museum of Orange County Details
The Santa Ana Water Tower
What a unique and quirky place to take a pic! This commanding water tower has been a part of Santa Ana history since 1928. Truly a landmark to behold, the tower looms over Santa Ana from 17th Street. The city often changes the light schemes depending on the season and time of year, for added fun. You can definitely get a few snaps of the evening's dying light by the water tower as you drive on by.
The Santa Ana Water Tower Details
The Bowers Museum
The Bowers Museum is an elaborate locale dedicated to art and culture that can be found on North Main Street. Even if you don't plan to pay the admission price to go inside, the building housing this collection of breathtaking art pieces is a work of beauty all of its own. With one-of-a-kind Spanish Colonial Revival architecture and donning flawless white walls, you surely won't be able to resist grabbing a few shots as you pass by, and your content will shine and stand out.
The Bowers Museum Details
Laguna Art Museum
This architectural masterpiece off of Pacific Coast Highway is a prime example of modern design in the Santa Ana area. You'll be able to capture striking images for your followers by shooting stills of its eye-catching modern feat of construction.
Laguna Art Museum Details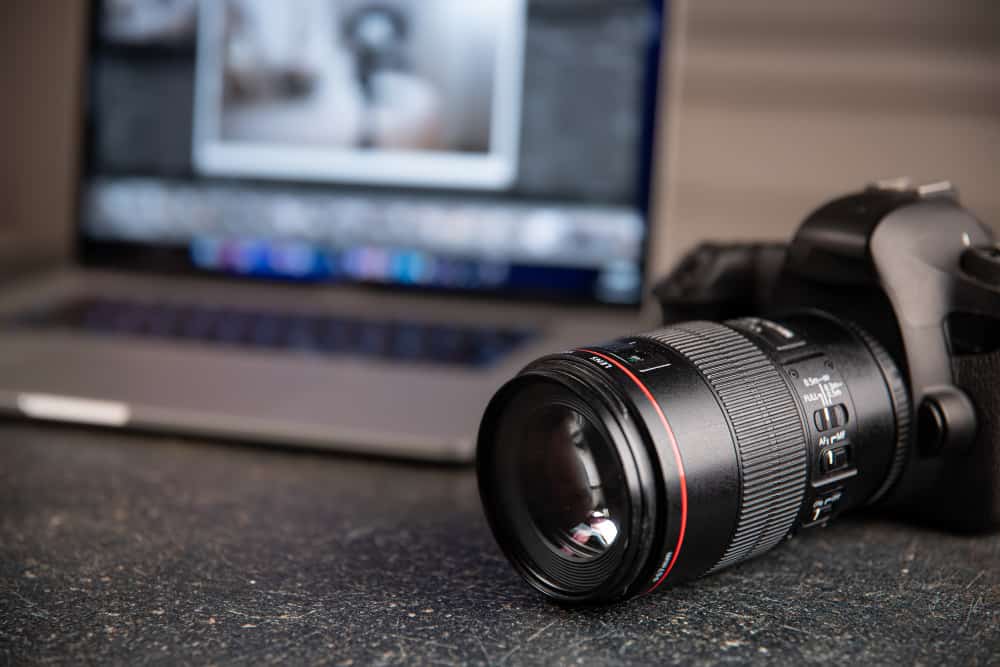 Tips for Taking Great Car Pictures
Now that you have a good idea of a few of the best places in Santa Ana for impromptu photo shoots, here are a few tips for getting the best shots for your content.
Drive slowly, finding good places to park for your pictures. You ideally want your photos to be memorable and flawless, not blurry and hard to see.
Always follow the local speed limits and traffic signs. Safety comes first, and you wouldn't want to hurt yourself or your vehicle in pursuing a good shot.
Remember to keep in mind the lighting and shadows of whatever place you are shooting. Too often, novice photographers will find overcasting shadows or dark areas that diminish photo quality. 
Use a high-resolution camera for the best quality and image clarity. While you don't need to break the budget, better equipment will make a noticeable difference here.
Don't be afraid to take risks. The more creative and risk-taking your images, the more your followers will come back for more.
Avoid shooting from eye level. While tempting to fall into this trap due to its ease and one's natural inclination, shooting from eye level is a grave mistake for amateur photographers. Hold the camera above your head to get better heights and angles.
Have fun and let your hair down. Your followers will appreciate photos taken with a fun and carefree attitude. The intent behind the image isn't often quite visible in the picture itself.
Amaze your followers any time of year with the gorgeous shots Santa Ana offers!
All in all, the city of Santa Ana is a wonderful place to get the kind of shots you've always dreamed of.
Even amateur photographers can create beautiful shots that showcase the prestige and elegance of this historic location easily and comfortably right from the car.
Remember to always have fun and be safe wherever you end up in the area. Good luck shooting out there, creators!
Other articles you might like: