Malibu is undoubtedly one of the most beautiful areas in California, and if you have a car to match, it's well worth visiting. Malibu's top-notch views and scenic landscapes make ideal backgrounds for your favorite ride and will produce Instagram-worthy photos. If you're on the search for locations where you can take the best car pictures in Malibu, check out a few of the places below.
Before scrolling down this list of the best places to take car pictures in Malibu, check out this similar recommendation: Best Places to Take Car Pictures in San Diego
Point Dume
Pointe Dume is well known for its unbeatable views, and it's one of the most popular spots in California where you can take photos. Thanks to its incredibly convenient parking, it won't be hard to set up a great shot with your car. Aim to avoid the busiest hours, such as the afternoon and weekends.
Point Dume Details
Phone: 310-457-8143
Hours: 5:00 A.M. – 7:00 P.M. (Daily)
Website: www.parks.ca.gov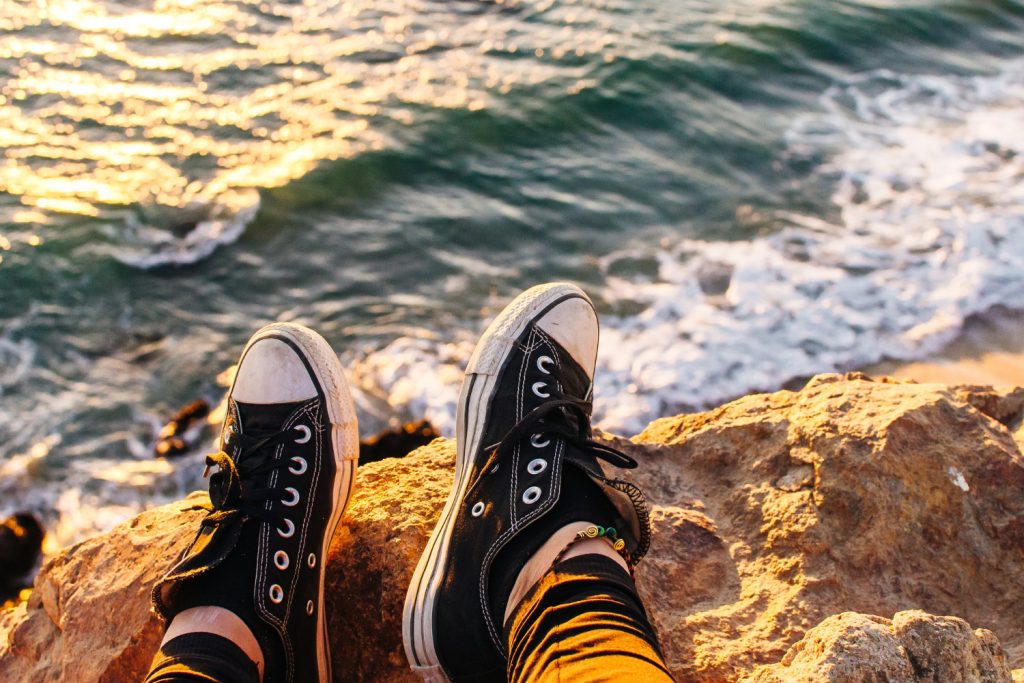 Malibu Lagoon State Beach
Malibu Lagoon State Beach is another excellent location for admiring this city's expansive blue skies and picturesque beaches. You can easily experiment with different backgrounds and lighting in several areas after you stop and park your car safely.
Malibu Lagoon State Beach Details
Sara Wan Trailhead at Corral Canyon
Corral Canyon is located across the Pacific Highway from Corral Canyon Beach. You can park your car there and use the sunny mountainside as the backdrop for your vehicle. If you go early, you might even be able to capture the brilliant sunrise coming over the ridge.
Sara Wan Trailhead at Corral Canyon Details
Phone: 310-858-7272
Hours: 6:00 A.M. – 8:00 P.M. (Daily)
Website: www.mrca.ca.gov
Las Tunas Beach
Las Tunas Beach is a gorgeous piece of shoreline with easy access to the road, making it an incredible spot to take photos. The exciting terrain will give your photos a touch of wilderness. Stop by this spot in the evening for sunset shots like you've never seen before.
Las Tunas Beach Details
Nicholas Canyon Beach
Nicholas Canyon Beach is one of the best Instagram-worthy car photography places for endless, uninterrupted views of the sea. Its perfectly placed parking spaces will give you the flexibility of spending some time to get the shot you're after. This beach is a gem for car pictures in Malibu.
Nicholas Canyon Beach Details
Malibu Bluffs Park
Malibu Bluffs Park is a beautiful environment for capturing the enchanting blend of mountain, sea, and urban life that California is known for. Cruise around the park and uncover its potential to make your ride look like any car enthusiast's dream.
Malibu Bluffs Park Details
Ramirez Canyon
Be sure to check out Ramirez Canyon while you're hunting for car photoshoot locations in Malibu. Its breathtaking natural beauty and winding roads are a great place to take the perfect shot of your vehicle. There's no end to the great photos you'll find on the canyon roads.
Ramirez Canyon Details
Address: Ramirez Canyon Rd, California 90265
Westward Beach
Westward Beach is great terrain if you want vast expanses of sand and incredible vertical cliffs. You can pull over at many places for some of the best car pictures in Malibu. You can walk around your car and be surprised by how different each angle appears.
Westward Beach Details
Zuma Beach
Zuma Beach is another Malibu hotspot for photographers. Thanks to its prime location right off the Pacific Coast Highway, it's easy to find the perfect spot for capturing that California feeling.
Pacific Coast Highway
Getting caught up in California's natural beauty is easy, but don't forget to explore the magnificent city streets. There are numerous locations where you can park in front of a gorgeous building or bustling street along the Pacific Coast Highway. If you spend a few hours cruising the coast you're sure to stumble across a hidden treasure.
Tips for Car Photography
Photography is an art, no matter what your subject is, but capturing swoon-worthy photos of cars comes with specific challenges. Before heading for the coastline, check out a few tips to help you get that winning shot.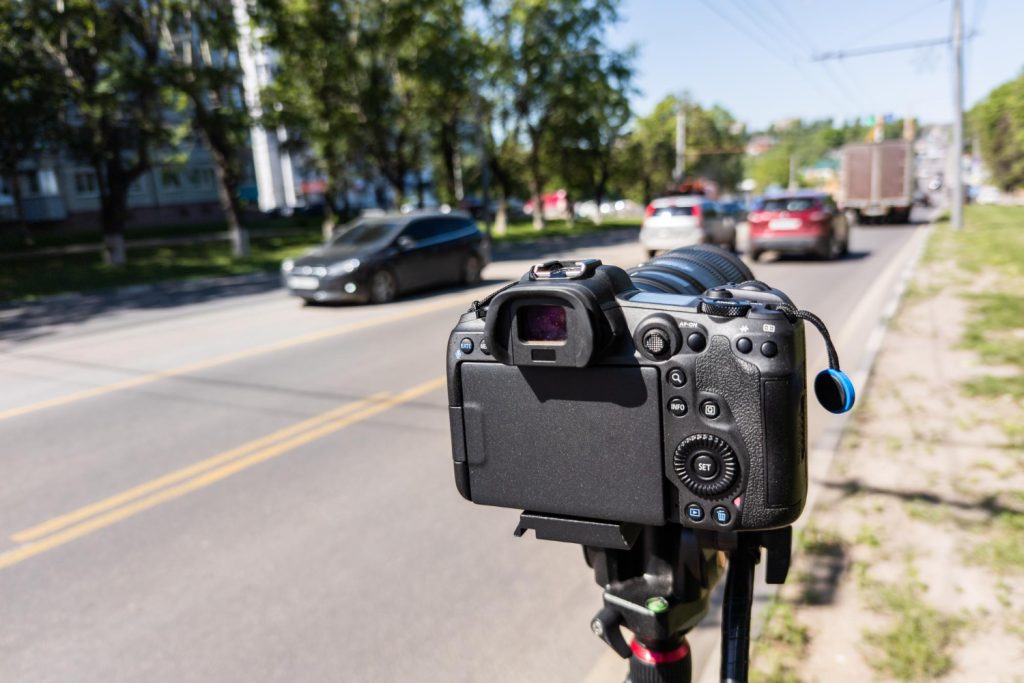 Experiment With Lighting
People often want to try to capture the perfect shot in broad daylight or look right into a sunset, but these are not always the ideal conditions for photography. Instead, head out while it's overcast. If that's not an option, try to take your photos just after the sun has gone down. These slightly dimmer conditions can help colors appear vivid rather than washed out.
Watch Out For Color Combinations
If you have an interestingly colored car, it's a lot of fun to take it to an area that will complement that color. A warm yellow truck looks incredible in front of a red brick wall. There are loads of colors to be discovered across Malibu, so take a moment to consider the colors around you.
Complementary colors are a great place to start. That might include shades that match, but striking contrast works just as well.
Avoid Awkward Reflections
If you have a reflective paint job or dark windows, paying attention to what's reflected is essential. You don't want to take all of your photos and realize that you can see yourself crouching in them. Try to take your pictures at an angle and secure a spot away from other cars and people. Distorted buildings and other beachgoers will make your photos seem unprofessional.
Get Action Shots
We created cars to move, so photos of vehicles on the go look authentic and luxurious. If you have a friend that's willing to help you out, use the road as your leading line and snap a few photos as the car flies by. Remember to always obey traffic laws and do not obstruct other drivers.
Safety First
Any time you take a photo, you take your attention away from your immediate surroundings. This can be particularly dangerous when photographing cars because you'll likely be where other drivers are. Before stopping to take a photo, always check for traffic and ensure that you don't become a distraction.
It's also important to note that you should never take your vehicle off-road onto beaches or parks. This choice is not only dangerous to you but to your car and the environment as well.
Conclusion for the Best Places to Take Car Pictures in Malibu
Taking car pictures in Malibu is a great way to give your photographs an edgy, summer vibe. The sweeping ocean views and meandering mountain terrain is everything you need for photos that pop. Spend an afternoon in this gorgeous California city and let your creativity guide you. You never know what perspective might catch your eye.
Other articles you might: