Coronado is a beautiful beach town on the California coast, located adjacent to Downtown San Diego and where visitors request to stay the longest due to the iconic Hotel del Coronado.
Often recognized as one of the best beaches in California, Coronado is known for its mild surf and beautiful wide-sand beaches. This island paradise is great for a family holiday or a romantic getaway, with soft waves, sparkling broad-sand beaches, charming main street, and excellent hotels including the legendary Hotel del Coronado.
If you are thinking about moving to Coronado or are just curious about what it has to offer, this blog post is for you!  We will discuss the history of the city, the different neighborhoods, and what to expect from the local economy.  We will also provide some tips on things to do in Coronado.
Overview
Coronado is a peninsula connected to the city of San Diego by a bridge. It is considered one of the wealthiest communities in the United States. Despite its affluent population, Coronado has a small-town feel with tree-lined streets and friendly neighbors.
Brief History
In 1602, the Spanish explorer Sebastian Vizcaino named Coronado and created its first map. The word "Coronado" means "crowned," hence the city is known as The Crown City. Its name comes from the Coronado Islands, a Mexican archipelago offshore. USS Coronado is one of three ships in the United States Navy named after the city.
On December 11, 1890, Coronado was established as a town. The community's first post office, which predates Coronado's incorporation by four months, was established on February 8, 1887, and served as the residence of Norbert Moser, the village's first postmaster.
Elisha Spurr Babcock, Hampton L. Story, and Jacob Gruendike bought the land. Their plan was to establish a seaside resort community, and in 1886, the Coronado Beach Company was founded. By 1888, they had completed the Hotel del Coronado, establishing it as a major vacation spot.
Tent City was a tourist/vacation area established by John D. Spreckels in 1900 near the Hotel del Coronado. Spreckels purchased the hotel as well. The tents gave way to cottages over time, with the last being demolished sometime before late 1940 or early 1941.
Demographics
Coronado has a population of over 23,000 people. The median age is 40, with 54% of the population being male and 46% female. 88% of the Coronado resident population are US-born citizens, while 9% are non-US-born individuals. 4% of residents are not citizens of the United States
There are a total of 8,435 households in Coronado, each with approximately two people. The majority of the Coronado households (67.16 percent) are family-run businesses, whereas non-family units account for the rest (32.84%). Children make up 28.22% of homes and 71.78% are childless.
The average annual household earnings in Coronado are $157,740, while the median yearly income is $108,967.
There are estimated over 11,000 homes in Coronado, and the median year they were constructed is 1974. 54% of the 8,435 occupied housing units in Coronado are owner-occupied, while 46% are rented.
Popular Restaurants in Coronado
The historic Hotel del Coronado offers several of the finest Coronado restaurants, and you don't have to be a guest to sample those top cuisine selections. Many restaurants in downtown San Diego provide fresh produce from the region's farms, seasonal and organic ingredients, and vegetarian-friendly choices on their menus. And the views can't be compared to anything else!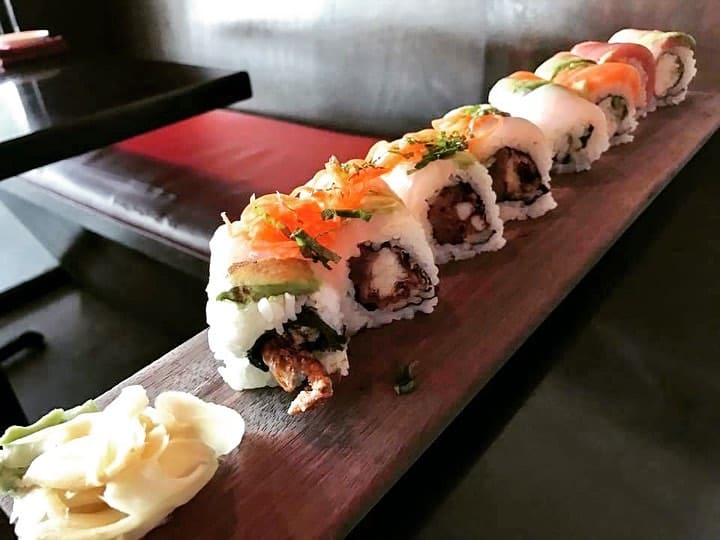 Things to Know Before You Visit
Coronado is close enough to well-known tourist areas while also offering a wide range of activities for all travelers to participate in, making it one of the simplest cities for tourists without cars.
Take a taxi or drive across the famed Coronado Bridge or through Imperial Beach. From the airport, Uber is very convenient.
Cars are not encouraged on the island. It's more enjoyable to cycle or rent golf carts anyhow!
The cost of a 15-minute ferry journey between Coronado and Downtown is $5.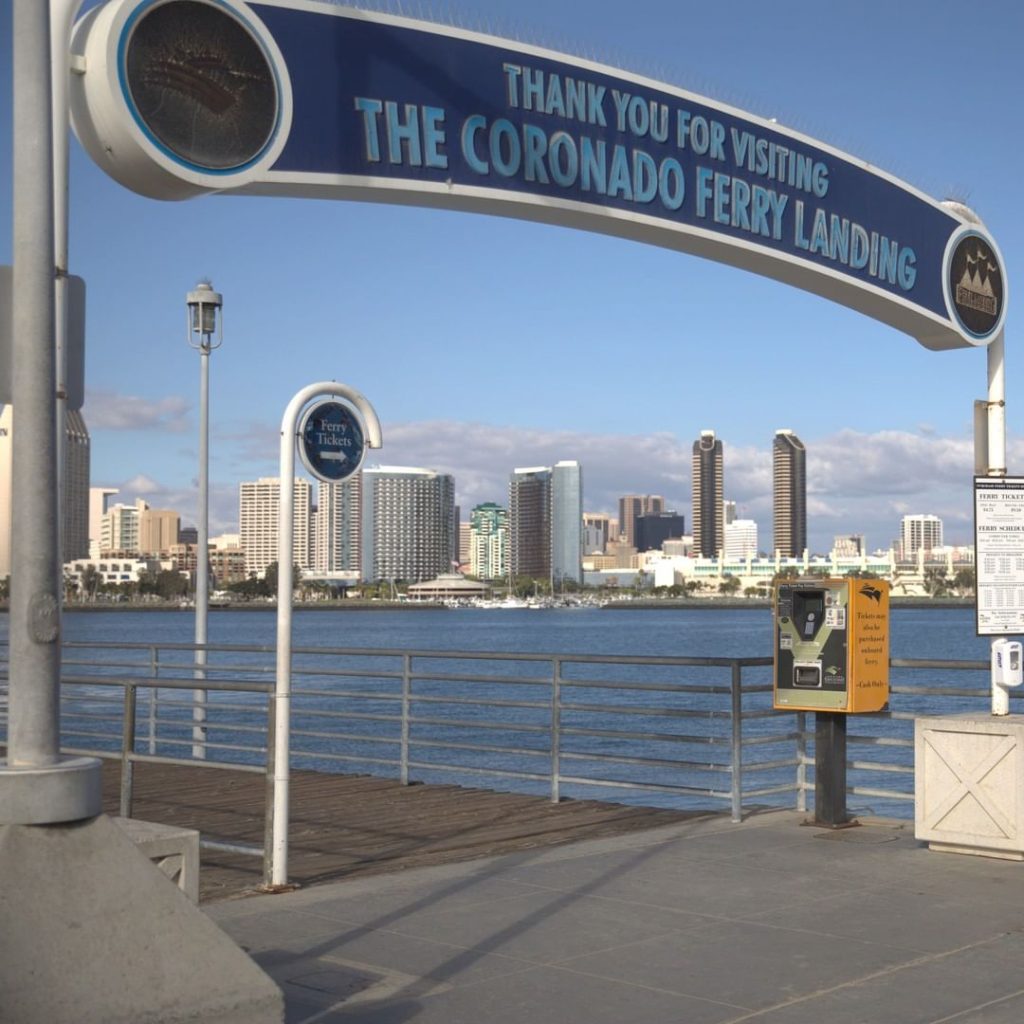 Keep in mind that, if you're visiting any of Coronado's beaches during peak season, finding parking will be difficult. If you have to drive, the best option is to go early.
The economy in Coronado is strong thanks to tourism and the many businesses that cater to visitors. The city is also home to the Naval Air Station North Island, which is the largest employer in the area.
Points of Interest
Do you need to get out of the sun for a while? The Coronado Museum of History and Art, which features both permanent exhibits and changing displays chronicling the artistic, architectural, historical, and lifestyle evolution of the area since 1880, is a great way to spend some time.
If you want to go on a tour of the area's wonderful gift shops, renting a bike is an excellent option. There are also bike rides that will take you past the Hotel del Coronado, under the Coronado Bridge, and to lots of other photo-worthy locations.
You may also go on a Segway ride or paddle up and down the Silver Strand in a kayak, taking in the sights.
The beach is a playground for locals and visitors alike, with volleyball netting, kite flying, kayaking, stand-up paddleboarding, and surfing lessons available twice weekly.  Stroll along the city's great parkway or take in some culture at the Coronado Farmers Market on Tuesdays.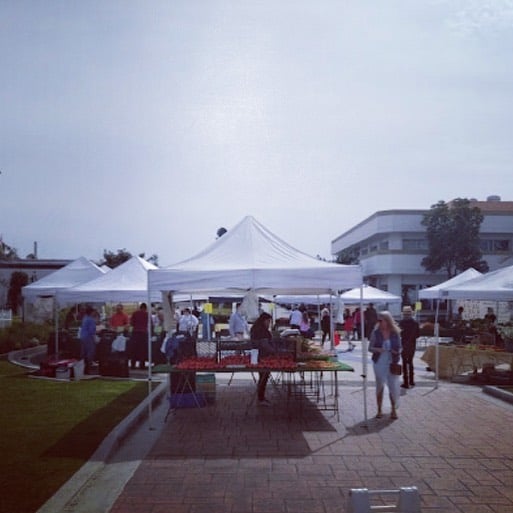 You may even go for a stroll on a sunken ship on a few days each year! In 1937, the SS Monte Carlo, which was known for illicit activities, drifted ashore during a storm and remained unclaimed. The skeleton of the ship emerges from the water at very low tides in winter, allowing you to get closer looks.
While you're on the beach, don't miss a chance to tour one of California's most famous buildings, the Hotel del Coronado.  Built in 1874 as a hotel for railroad executives, the living legend's 130-year history is filled with tales of statesmen, celebrities, and royalty on the road to being designated a National Historic Landmark.  There's even an intriguing ghost tale woven throughout the narrative, making it one of San Diego's haunted hotels.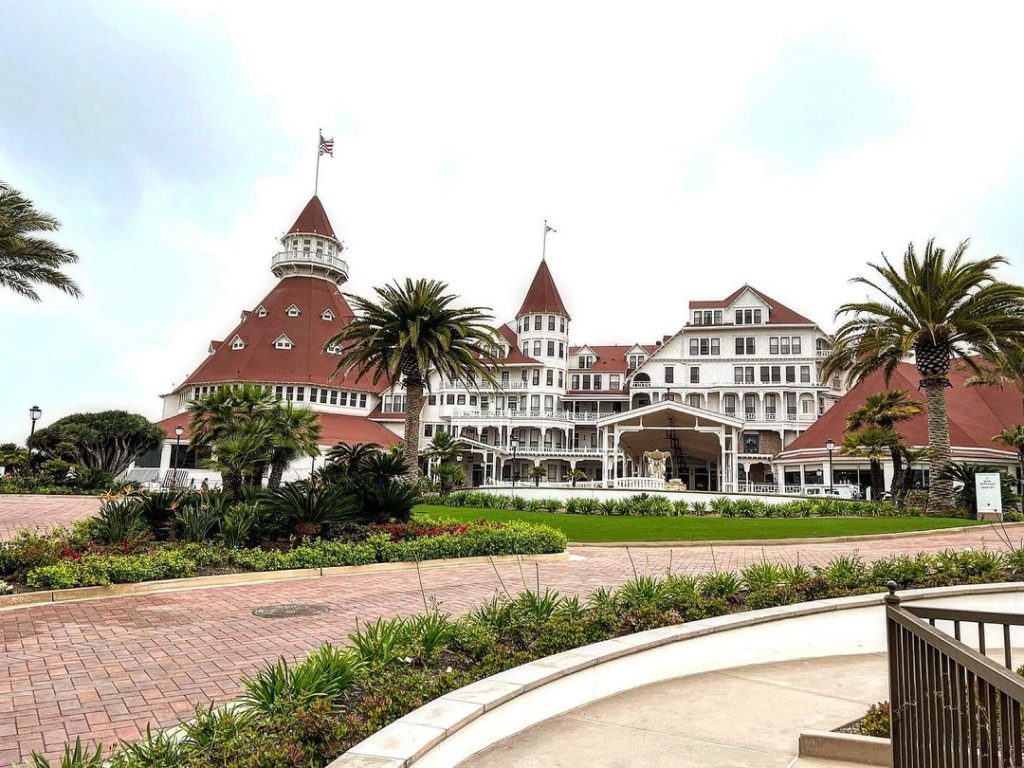 It's enjoyable to discover works by The Sandcastle Man when we stay at Hotel del Coronado. It can be mystical at times. You wake up to find a brand new huge sand sculpture, which is out of nowhere.
Not only do their land endeavors earn them renown, but so do their water activities. Any sailor or water enthusiast would be entirely pleased by their watersport's selection. You may stroll to Seaforth Boat Rentals from the Hotel del Coronado, and they suggest that you go there for boating and other bay water activities.
Coronado Surfing Academy can get you "hang ten" in no time. It's also one of the most well-known Southern California sports and a lot of fun for kids who don't have access to waves at home.
The Coronado Golf Course is a stunning game of golf, with sweeping bay views and passing Navy ships for an extra bonus.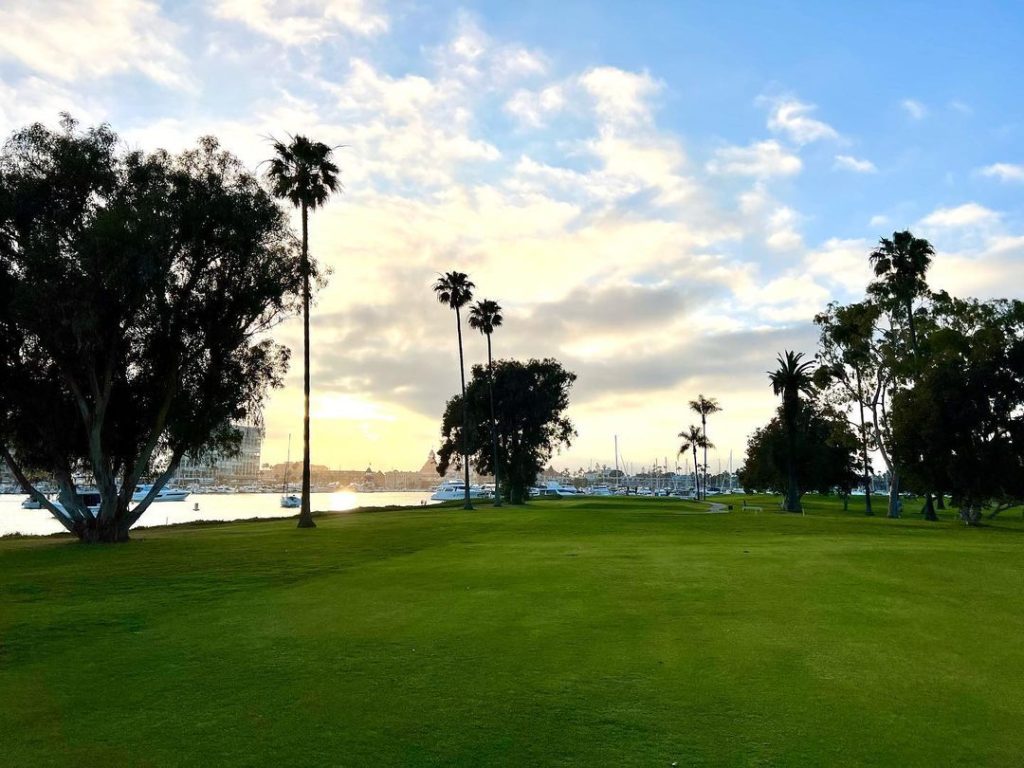 You may not want to give in to the night just yet after a lovely day at the beach. Summertime is, of course, full of exciting activities and events. A beach bonfire will keep things lively into the evening hours. There are several free fire pits on Coronado that are available on a first-come, first-served basis.
Even if you don't plan to go on the Coronado Ferry, there are many reasons to visit Coronado Ferry Landing if you're in the area. It's a lively area with stores, restaurants, activities, stunning cityscape vistas, and even a little beach.
Conclusion for Coronado
Coronado has a certain allure! Its charming boutiques and beaches keep people coming back year after year, along with its traditional resort-town atmosphere.
It is a city on an island connected to the rest of San Diego by a narrow strip of sand known as the Silver Strand (or simply The Strand).
Despite its reputation for exclusivity (due in part to the famous Hotel del Coronado), is actually very easy to get to. There are beautiful beaches, miles of walking trails, a public golf course, nice sidewalk cafés, and stunning vistas all around.
There are plenty of things to do in Coronado, from enjoying the beaches to exploring the shops and restaurants. There is something for everyone in this beautiful city!
Other articles you might like: