Working from home has become extremely popular in today's society. Now that many employers have transitioned from in-office roles to remote employees, some individuals are now looking to work outside of their everyday homes. Whether you're working or studying in the same monotonous environment, it is oftentimes inspiring to work somewhere else.
Benefits of working or studying at night
Why is studying at night better? For one, there are very few distractions late at night. As we know, there can be so many outside noises with surrounding conversations, cars driving by, dogs barking, text messages or phone calls coming in, and so much more. Picture this, when you are deep in thought, about to solve a question or problem, an inbound call comes in, completely changing your thought process and almost forgetting what you were thinking about prior. More often than not, this won't happen at night, allowing us to study or work in peace.
Having minimal distractions at night means easy concentration. It will take less time to get this deep focus that gives us the opportunity to complete all tasks quicker.
Some individuals have a clear mind at night, compared to an early morning foggy brain.
You will get a good night's rest after a long day or night of studying or working. Now that the hard work is done, questions resolved, and studies are finished, this leaves you set up for the start of the following day in peace.
Sleep is also crucial when it comes to retaining information. It has been found that reviewing and rehearsing information that you need to remember is a great time right before bed.
Here are some cafes or coffee shops that stay open late, making them some of the best places to study or work in San Diego.
Lestat's on Park
One of the standout features of Lestat's on Park is that it is open 24 hours a day, seven days a week! So, feel free to pop in at any hour depending on your busy schedule. Note, these hours only pertain to Lestat's on Park and not the other two locations featured below.
A coffee, croissant, and sandwich are a must here! The whole cafe is filled with plenty of wooden tables, even some wall art from local artists up for sale at varying prices.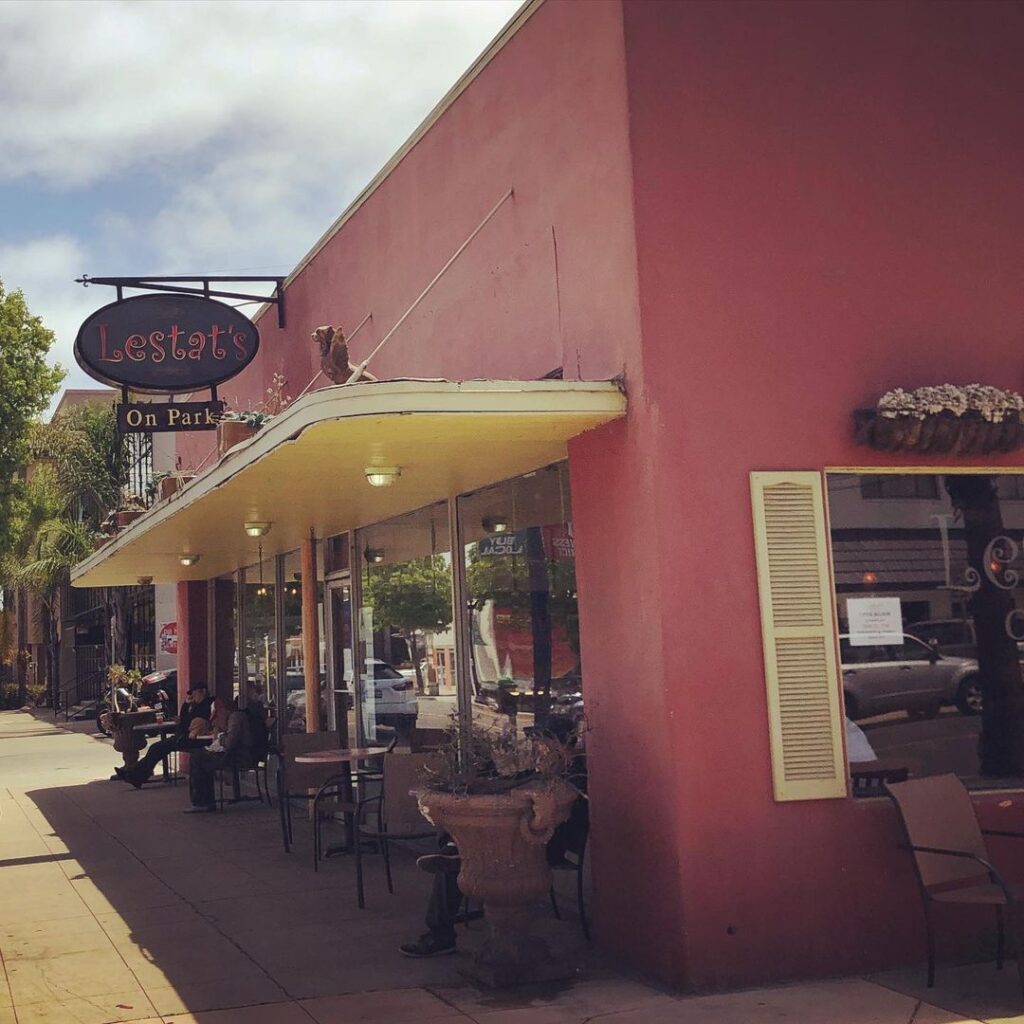 Other Lestat's locations are below:
Lestat's Hillcrest
Lestat's on Adams (The original Lestat's that opened in 1997)
The Living Room Coffeehouse
The first store location to open in San Diego was the College Living Room Coffeehouse, first established to provide students an opportunity to find a new meaning to coffee while studying.
The bistro has a unique setting with a European flair to it and a cozy atmosphere to spend long hours working or studying here.
It can get a little crowded here so you may end up sharing a table with someone else.
Up2You Cafe
If you are looking for something more on the sweeter side, Up2You Cafe has all sorts of desserts to choose from. Order some of the favorites such as honey toast, crepe cake, puffle waffle, or fresh milk tea.
Not only does this shop have inside and outdoor seating, but the interior has also an Instagram-worthy feel with its string lights, neon signs, and beautiful wall art. Plenty of seating makes it perfect to hold study groups or meetings while munching on something tasty.
Cafe Bassam
Originally starting as an antique shop, the Shamma family generously gave a free cup of coffee to customers while shopping. Before they knew it, customers enjoyed the home-brewed coffee which soon turned this antique shop into a cafe with a European vibe that is tough to find in San Diego.
This is a great place, not only to work or study but to connect with the community through the variety of menus. Not only is coffee offered, but there are also an endless amount of tea flavors, spirits, wine, sweet or savory dishes, and cigar collections.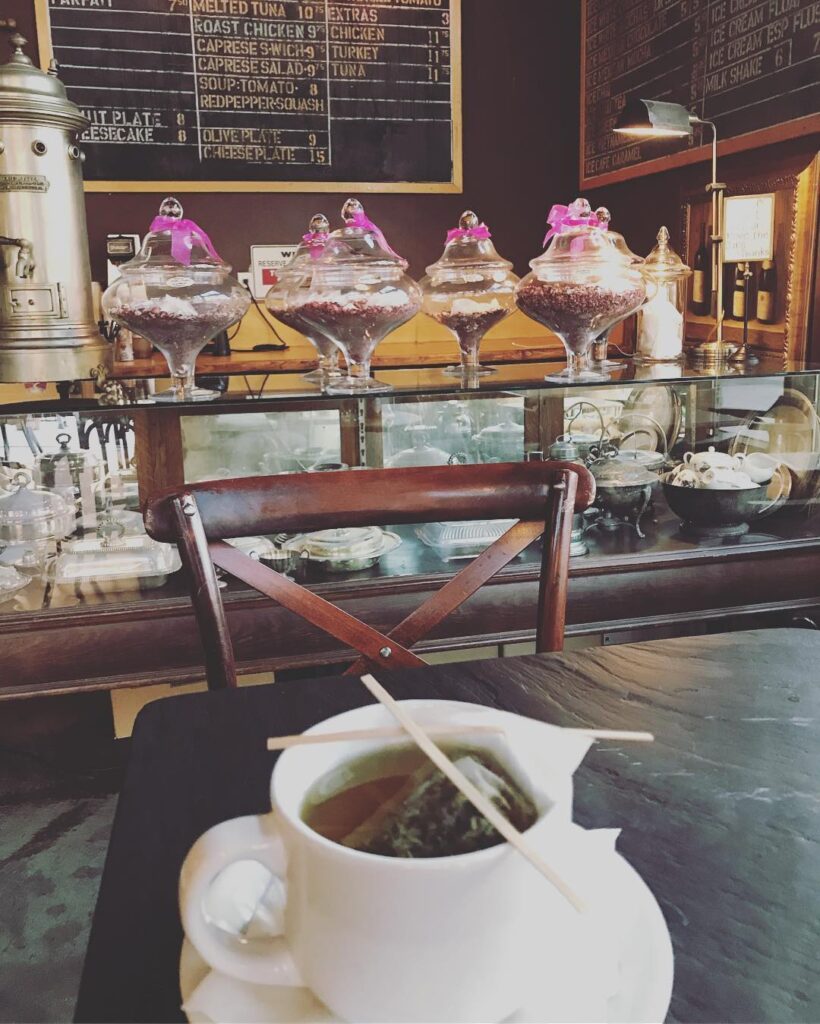 Conclusion for Best Late-Night Places to Study or Work in San Diego
We hope that you try some of these late-night study spots in San Diego. In general, working or studying late at night can offer many benefits compared to the regular afternoon hustle and bustle. Without the day-to-day distractions, you will likely find it easier to work and study at some of these study spots open late at night.
Other articles you might like: