Sleeping in your car may be more common as seen on plenty of social media platforms. Sleeping in your vehicle might be a way to see the world, save money on rent, or simply catch a quick sleep between jobs or classes for many Americans.
Before scrolling down this list of places you can sleep in your car in Santa Barbara, California, check out these similar recommendations: Where Can You Sleep in Your Car in San Diego? or Where Can You Sleep in Your Car in San Francisco California
All About Temecula
Temecula is located in southwestern Riverside County, California. It's also known for its championship golf courses, a perfect climate for peaceful and beautiful hot-air ballooning excursions, and trophy wineries located in 3,000 acres of picturesque wine country.
If you're searching for something to buy, Temecula's charming specialty shops or one of the area's contemporary communities will have what you want. The Promenade Mall and Power Center provide big department store shopping at its finest convenience. An assortment of dining adventures are available to complement any culinary palette or budget.
The Pechanga Resort and Entertainment Center is located near Temecula, California, and provides gaming, boxing, and music performances for visitors.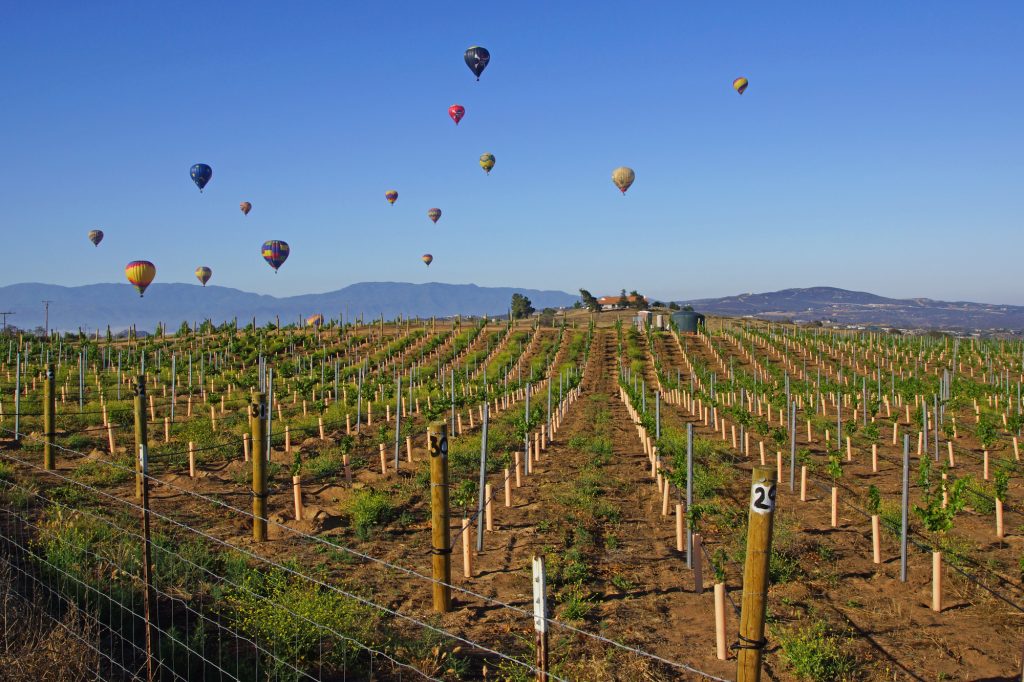 How To Sleep in Your Car
If you're considering sleeping in your car in Temecula, California, it's vital to adhere to a few guidelines and best practices for optimum comfort and safety.
Know Where Car Sleeping Is Allowed
A California state law allows drivers to sleep in their cars for up to eight hours at rest areas. Cities and counties have different rules, but most don't allow people to sleep in their automobiles overnight.
Make Car Sleeping Comfortable
Sleeping in your automobile can be made more pleasant in a variety of ways. To make a bigger bed than a twin bed while sleeping in your vehicle, flatten the two back seats. If you have a little car, you may rest your feet on the truck and your head on the rear seat. Many people simply recline their front seats to sleep
Where To Sleep in Your Car
Even though it's usually forbidden to park on city streets overnight, you may find legal places to stay. On many public lands owned by the Bureau of Land Management or the U.S. Forest Service, you can generally sleep in your car for free. You may also lawfully rest in your vehicle overnight on someone's driveway or property without breaking the law.
Your best bet is to find a campsite to legally sleep overnight. Some campsites you may need to reserve ahead of time with a small fee or other sites might be first come first serve.
Campsites
Temecula /Vail Lake KOA
This campground is a great option for bringing your family and friends with the amount of large sites, free activities, crafts, trails, and a local cafe nearby.
Temecula /Vail Lake KOA Details
Pechanga RV Resort
Pick your poison between a deluxe or premium site for your RV. This is an award winning RV resort located near the Pechanga Casino. There are plenty of barbeques, gazebos, picnic tables, fire pits, and grassy areas to enjoy.
Pechanga RV Resort Details
Phone: 877-997-8386
Office Hours: 8:00 A.M. – 7:00 P.M. (Daily)
Resort Quiet Hours: 11:00 P.M. – 6:30 A.M. (Daily)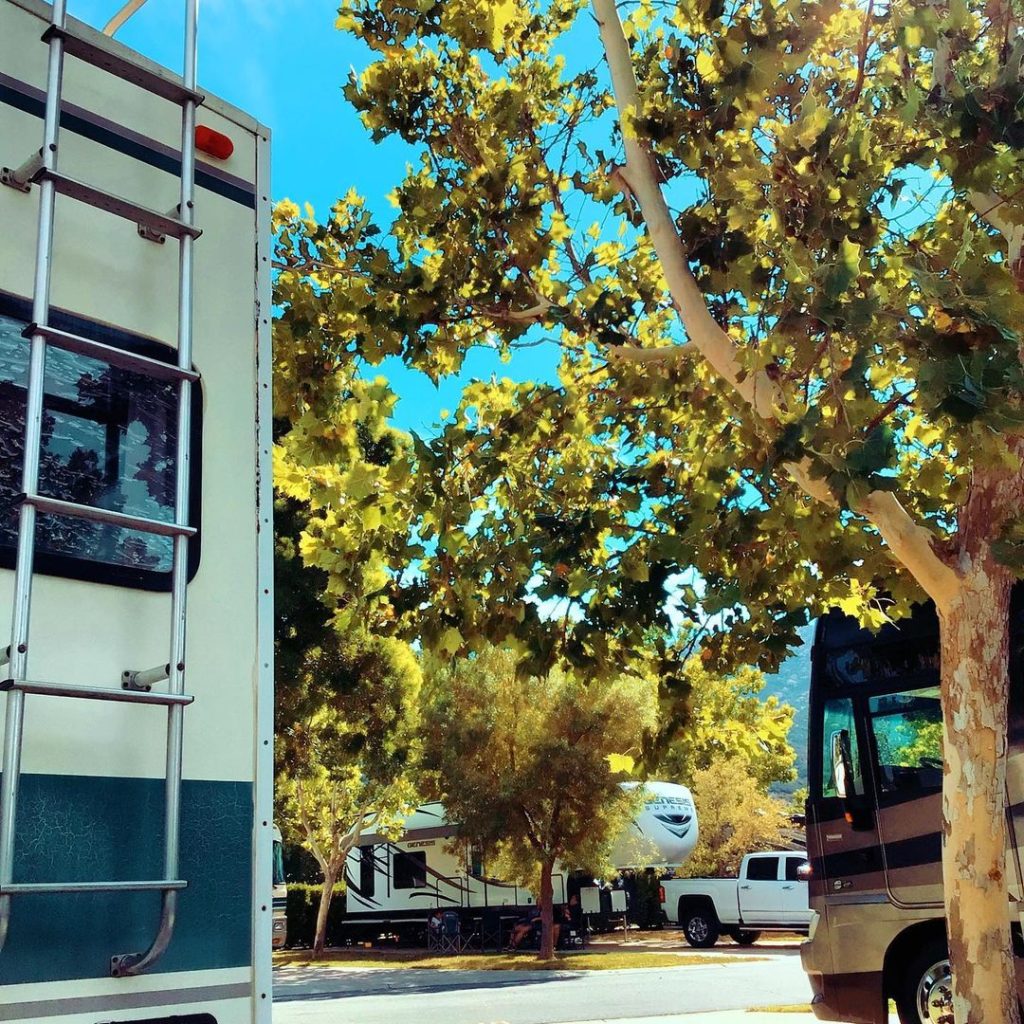 Indian Oaks Campground
This is a very cute place that can accommodate everyone. Enjoy the lakefront views with power and electricity hookups.
Indian Oaks Campground Details
Address: 38120 E Benton Rd, Temecula, CA 92592
Phone: 951-302-5399
Things You Need To Sleep in Your Car 
Here are some essentials that you may need for car camping:
Sleeping bags, sleeping pads, or air mattress
Pillows and blankets
Towels and toiletries
Phone chargers
Clothes
Trash bags
Cooler for drinks, snacks, and food
Tent
Is it Safe To Sleep in Your Car in Temecula
To avoid being harmed while sleeping in your car, keep the following tips in mind. Avoid parking and sleeping in your automobile in dangerous areas. Even resting in your vehicle on city streets might lead to a break-in and a frightening scenario. Rest stops and campgrounds are usually the safest places to sleep in your automobile. Also, make sure the windows are cracked to allow for ventilation and never leave your car on overnight.
Other articles you might like: